Other companies interested in Cadbury
The management of Cadbury confectionery try to include Hershey and Ferrero to buy the British company, instead of Kraft.
The Kit Kat chocolate bar maker Hershey and Ferrero, known for its Kinder eggs have started negotiations over the purchase offer. The management of Cadbury supports the deal. As we know, Warren Buffett, Kraft's biggest investor, indicated that recommended purchasing price for Cadbury is high, if the U.S. food company want to pay with low-priced shares – reports tozsdeforum.hu., after MB Partners.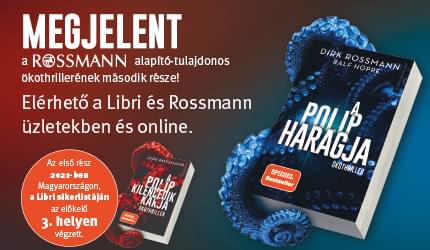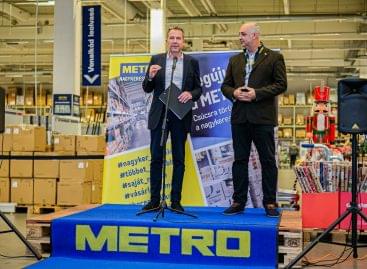 In response to the needs of professional customers and in…
Read more >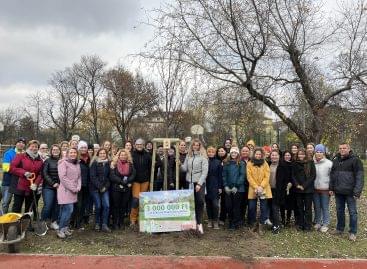 As a result of Henkel's tree planting initiative that began…
Read more >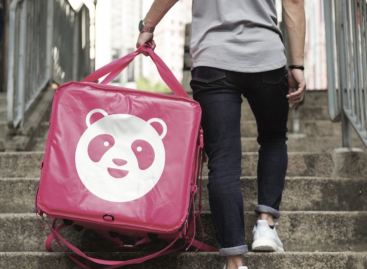 Three new professionals – and with them a lot of…
Read more >