You can save food in another 18 PENNY store with MUNCH
From September 11, Munch's increasingly popular food rescue service is now available in PENNY stores located in the Southern Great Plains, in the counties of Békés and Csongrád-Csanád. With the 18 newly joined units, discounted food packages are now available in a total of 32 stores of the retail chain.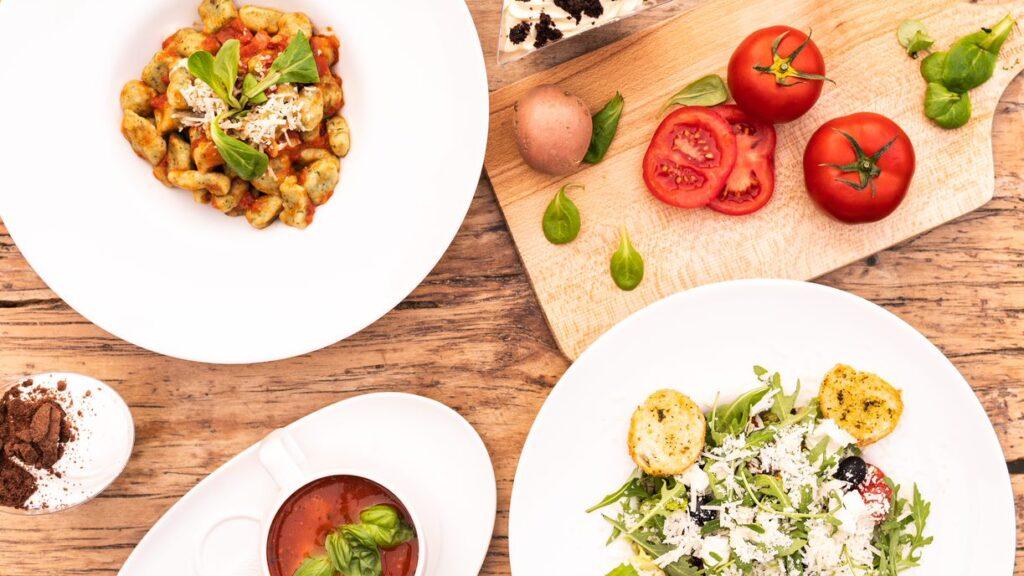 The aim of the partnership between the store chain and the online platform is to act together against food waste. The cooperation started in the spring of 2023, with a three-month test period in 2 PENNY stores in Budapest, which was followed in June by the addition of 11 more units in Budapest and one in Gyáli. During the test period, the food rescue packages available in PENNY stores gained great popularity: in just over four months, the people of Muncho saved more than 10,000 packages, saving a total of more than HUF 15,000,000. Customers can choose from two types of packages in the stores: they can get packages composed of fruit and vegetables and mixed surprise products with a discount of at least 50 percent.
Munch offers a playful way of saving food. Those interested purchase surprise packages in advance via the Munch app or website, which they can pick up in the store during the pre-specified time slot. These packages include products with a short expiration date or products that are still fully suitable for consumption but have a non-standard appearance.
Related news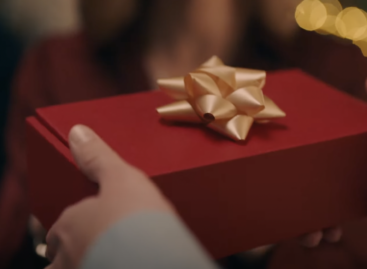 PENNY wants to make the period of preparation for Christmas…
Read more >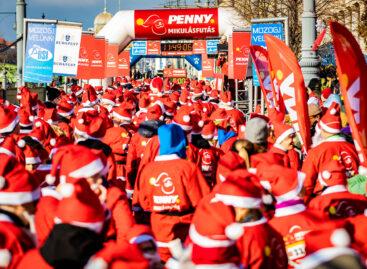 Santa Claus does exist. Those walking around Fővám tér could…
Read more >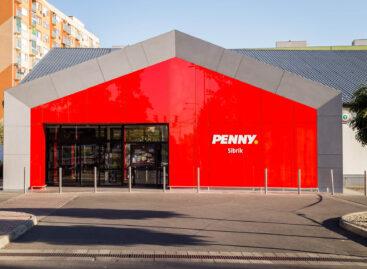 Munch's increasingly popular food rescue service is already available in…
Read more >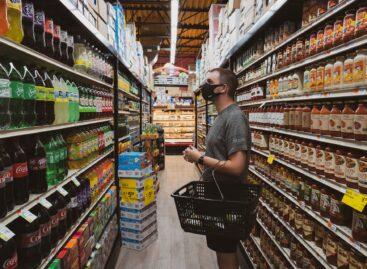 In October 2023, according to both raw and calendar-adjusted data,…
Read more >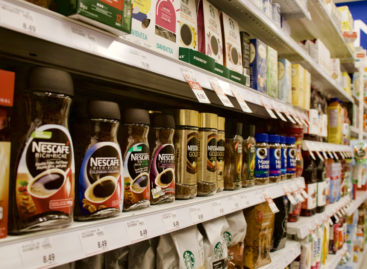 This year, after the strengthening experienced in the first half…
Read more >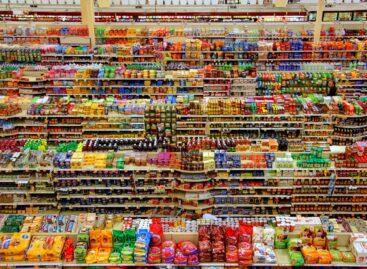 According to the plans of MOHU MOL Waste Management Zrt.,…
Read more >