Food in the nude – NZ ditching plastic packaging of fruit and vegetables in supermarkets
'Food in the nude' is a New Zealand campaign to end plastic packaging for fresh produce in supermarkets. Foodstuffs have signed the NZ Plastic Packaging Declaration which is committed to making all store and private label packaging 100 percent reusable, recyclable or compostable by 2025.
A group of supermarkets have abandoned the use of plastic wrapping for virtually all of their fruit and vegetables in a project labelled 'food in the nude'.
Alberton Record
Related news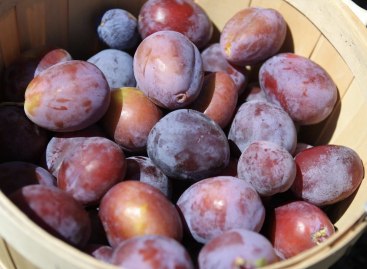 The plum season is starting, and producers can pay up…
Read more >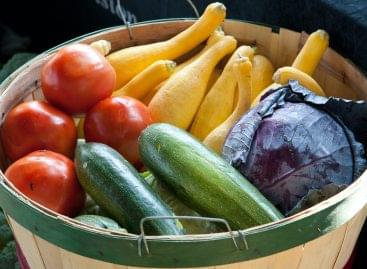 The turnover of Spanish vegetable exports increased by 10.67% until…
Read more >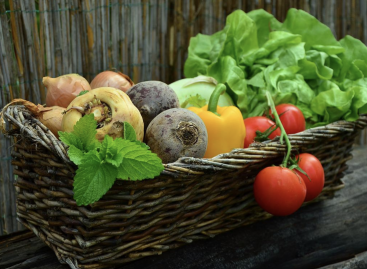 The vitamin content of vegetables and fruits is useful information…
Read more >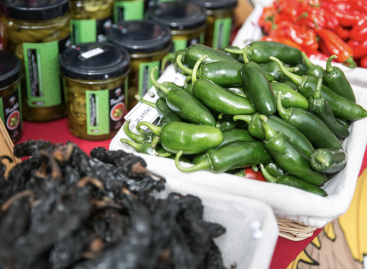 True to the traditions of the Hungarian Bakers' Association, it…
Read more >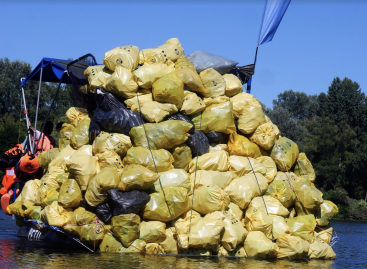 The 10th Jubilee Upper Tisza PET Cup ended with the…
Read more >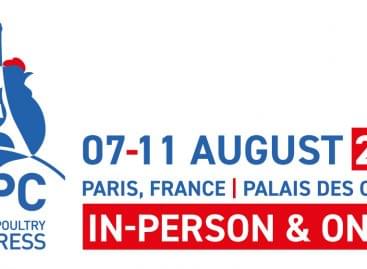 World's Poultry Congress opens today for participants at Paris and…
Read more >