New directors at HPS
After 16 years FMCG experience arrived Miklos Ostermayer at HPS Group. The new director of sales divison starts with a fresh outsourcing leader called Tamas Korody.
In his new position Mr. Ostermayer will develop the
outsourcing-sales procedures in Hungary and in the world. The clients are first
of all FMCG companies.
Miklos Ostermayer came from Findus, before he worked at
Frosta as general manager and in several years before he started at PepsiCo.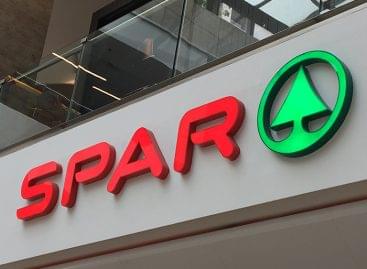 Spar upgraded its stores in Nagykanizsa and Gyál from more…
Read more >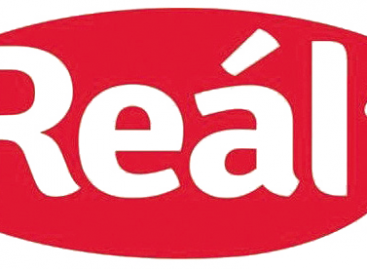 Élésker Kft. is building a new Reál store in Békéscsaba,…
Read more >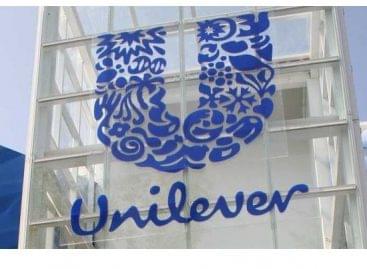 Unilever's sales grew better than expected in the second quarter,…
Read more >