New leader at Unilever Magyarország and the Adriatic region
Alberto Di Leo has been appointed as the Managing Director for Unilever Magyarország and the Adriatic region, who will also be a member of the executive team for Eastern Europe. The specialist replaces Kuzmin Regina in the executive position. The company increased its pre-tax profit nearly one and a half times last year.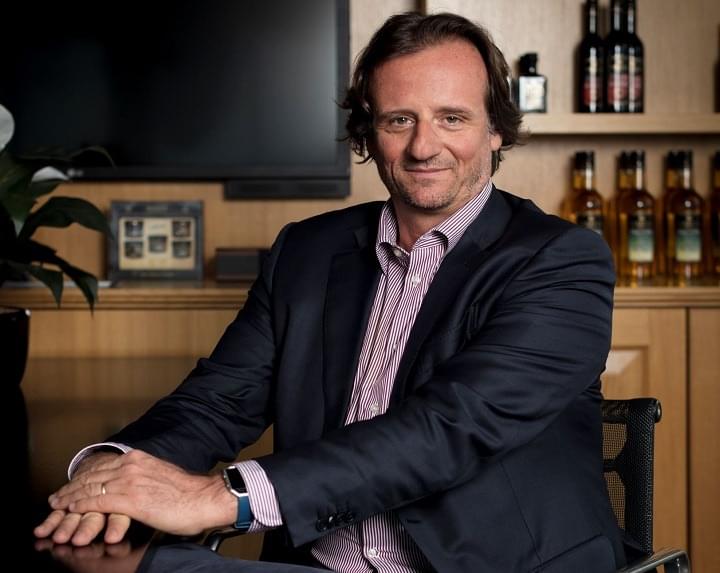 Alberto Di Leo enriches the local subsidiary with extensive experience. He joined Unilever in Italy in 1997, and since then he has held many positions in marketing, from North America through the United Kingdom to the Netherlands. In the past three years, he has been responsible for the markets of 20 countries as the leader of the European ice cream and tea business.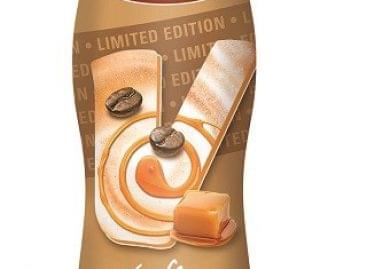 The family of OMV VIVA iced coffees will soon be…
Read more >
With nearly seventy different grill products, a wider selection and…
Read more >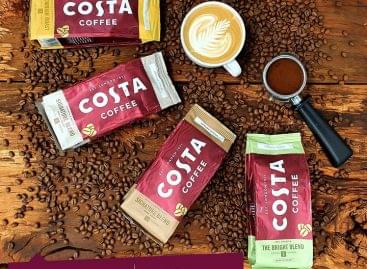 The Hungarian company of Coca-Cola HBC, is introducing numerous new…
Read more >
Close Window
Loading, Please Wait!
This may take a second or two.

Ez a honlap sütiket használ a felhasználói élmény javítása érdekében. A honlap további használatával hozzájárulását adja a sütik használatához.Értem Bővebben