New leader at Nestlé Hungária's HR department
From January 2020 Dúl Mária will take over the position of HR Director at Nestlé Hungária.
After a successful career in finance and HR at the Schöller Ice Cream business branch, Dúl Mária joined Nestlé Hungária as chief accountant in 2005 and held increasingly senior positions. In recognition of her success in these areas, she was appointed CFO in 2018.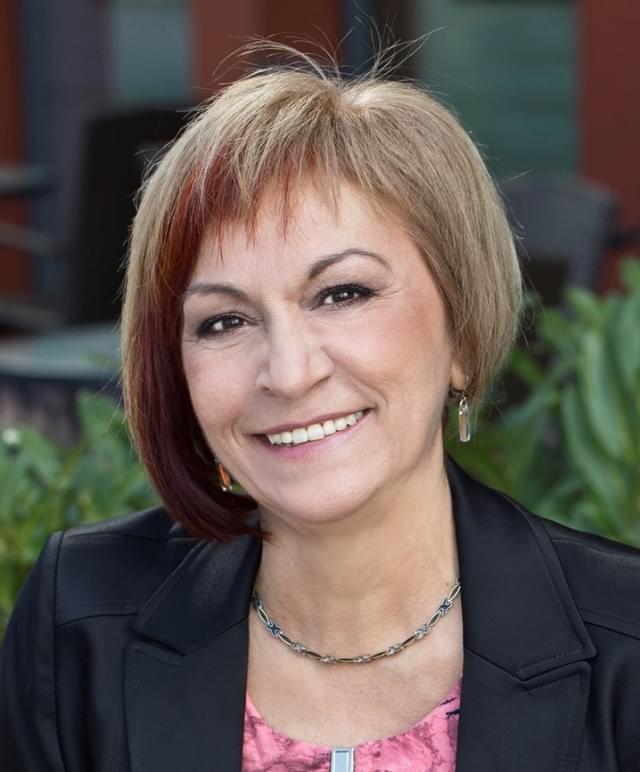 Over the past two years, the specialist has successfully managed Nestlé Hungária's finances while becoming a key member of the firm's management. Her well-known and recognized coaching expertise and her extensive experience throughout the organization is a guarantee that she will be successful in her HR position.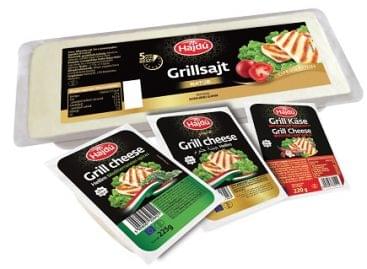 Incredible but Hungarian cheese can be found on the breakfast…
Read more >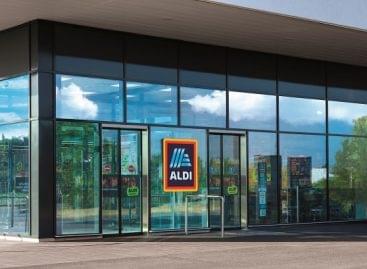 By the end of March this year, ALDI will leave…
Read more >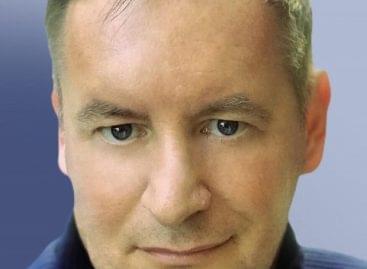 Kanizsai Tóth Csaba, former commercial director of FÁN Group Kft.…
Read more >