New head of Nestlé Food business
From August, Dóra Szikora will take over the management of Nestlé Hungária Food's business unit. In his new role, he will be tasked with finding answers to the challenges of a changed market environment and further developing the customer-oriented operation of the business unit. The position has been held so far by Mónika Szilva, who continues her career elsewhere.
Related news
Sorry, no posts were found.
The Continental Dohányipari Zrt. is making an investment worth almost…
Read more >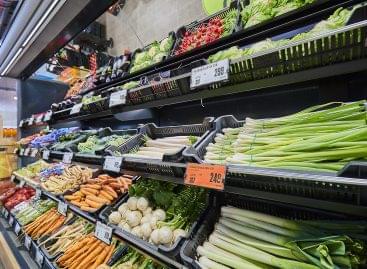 The chain's new store in Budapest will open its doors…
Read more >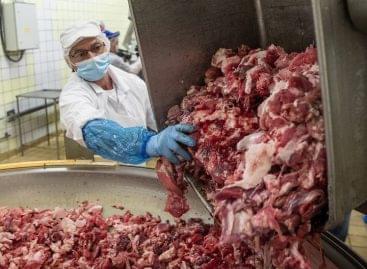 Gyulahús Kft. is preparing for significant development, but in order…
Read more >