New leader at the British Chamber of Commerce
Csilla Csurgai (34) has been appointed executive director of the British Chamber of Commerce in Hungary (BCCH) with effect from February 1st 2009.
 An internal appointment, Ms Csurgai has
been participating in managing a wide range of activities at the
Chamber for over 3 years during which she has developed an excellent
relationship with members and an extensive network of business
contacts. Most recently, she has been planning and managing several
events and initiatives of the Chamber.
In her new role she has the full
support of the 13 member Chamber Council and will assume overall
responsibility for the Chamber's day to day business activities;
she will report directly to the Chairman, Gergely Mikola.
The British Chamber of Commerce in
Hungary is an independent, non-profit organisation and has been
serving its members effectively since 1991.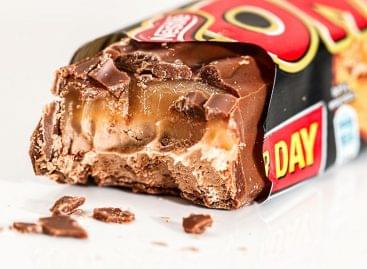 According to the world's leading brand valuation consultancy, Brand Finance,…
Read more >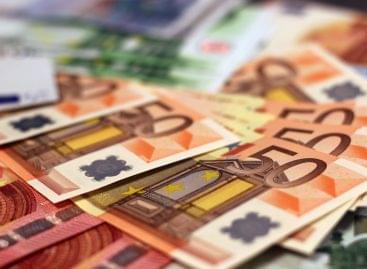 A new study by Coyne Research, commissioned on behalf of…
Read more >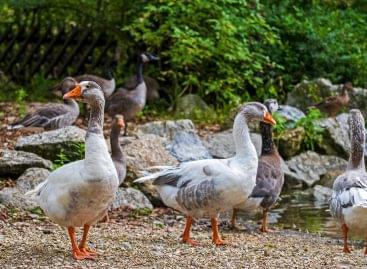 According to the relevant regulations of the World Organization for…
Read more >