A new CEO at the lead of Hunguest Hotels
Róna Andrea will be the new CEO of Hunguest Hotels Zrt. A specialist with significant experience in hotel management and real estate development will take over the management of the hotel chain from 22 June, the company told MTI.
The Board of Directors of Hunguest Hotels, which is an interest of theOpus Global Plc., has decided on the appointment of Róna Andrea as CEO, who has already signed her mandate. The specialist, who has been the Business Development Director of the Gránit Pólus Group, has two decades of experience in hotel operations, real estate development and asset management.
In addition to the aforementioned directorships, Papp László also served as the business development director of the Budapest Sports Arena and Aréna Catering Kft., as well as the West End Hotel Management Ltd. (MTI)
Related news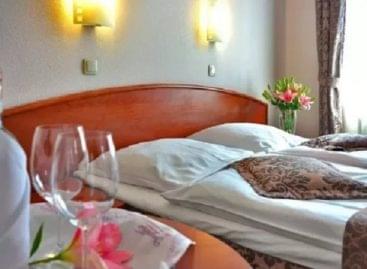 According to the data of the KSH, in the first…
Read more >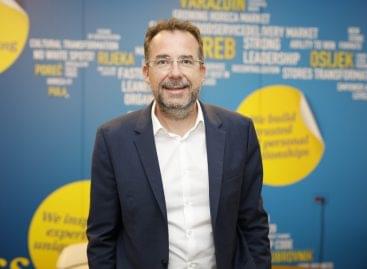 From October 2020, the former CEO of METRO in Croatia,…
Read more >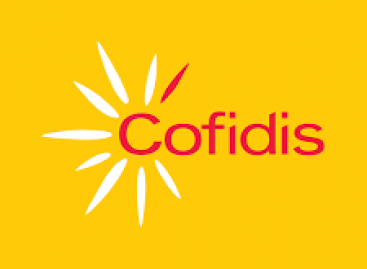 From December 2020, Jean-François Rémy, the former CEO of Cofidis…
Read more >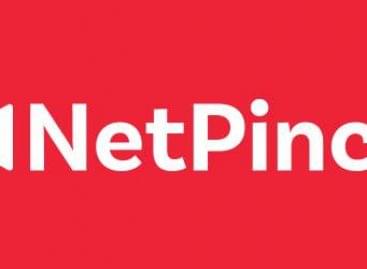 Until January 6, the NetPincér will release the commission for…
Read more >