New chief executive at Auchan Hungary

Jean-Paul Fillion founder and CEO of Auchan Hungary Ltd. leaves after sixteen years. Dominique Ducoux will took his place from the 1st of April 2011.
Dominique Ducoux (49) works at Auchan since 1986. In the past few years, he was in various positions at the department store and at the purchase center in France, Taiwan and China. Last time he worked as Chief Executive Officer in Vietnam – reports Világgazdaság Online.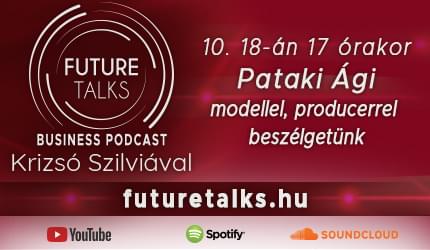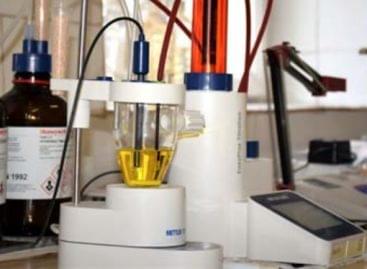 The Nógrádi Vegyipari Zrt. is expanding the production capacity of…
Read more >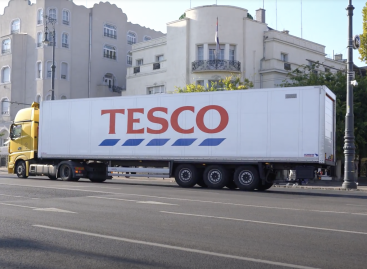 In October this year, a long line of trucks passed…
Read more >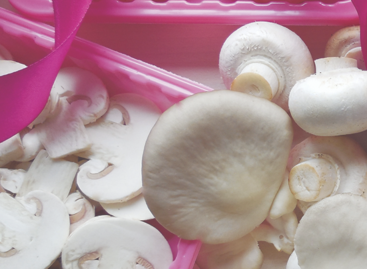 The pink-wrapped cultivated mushroom products of Bio-Fungi Kft. are helping…
Read more >