New CEO at the lead of the Hungarian Branch of Cofidis
From December 2020, Jean-François Rémy, the former CEO of Cofidis in the Czech Republic, will take over the position of CEO of the Hungarian Branch of Cofidis. He replaces Holló Bence, a leader with international and Central European regional experience in the lead of the credit institution. The new leader will continue the company's previous strategy, with a strong focus on the company's innovative solutions and digital developments.
Jean-François Rémy has 20 years of senior management experience within the Cofidis Group. He started his career as a commercial director in 1999 at Cofidis in Belgium and then as CEO in several European countries. With his appointment, a specialist with extensive international and regional experience in the field of consumer lending will enter the Hungarian market.
Related news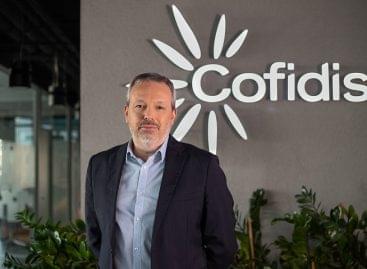 Jean-François Rémy will take up the position of CEO of…
Read more >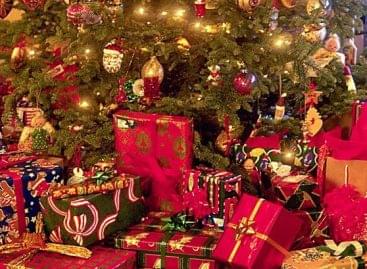 Fewer people plan to give gifts in the pandemic situation,…
Read more >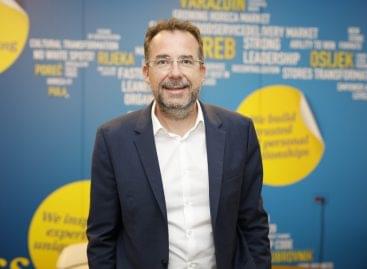 From October 2020, the former CEO of METRO in Croatia,…
Read more >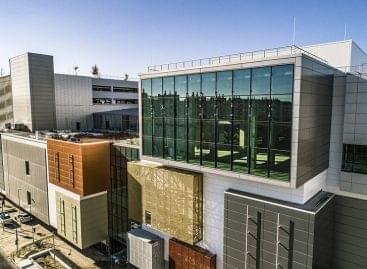 Etele Plaza has obtained the commissioning permit, so the tenants…
Read more >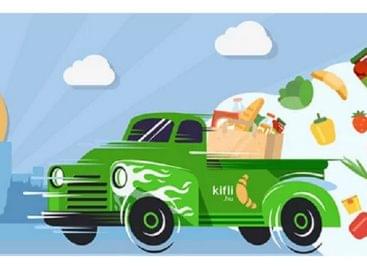 Rohlik Group has raised 190 million euros from investors to…
Read more >
As part of REset Plastic's plastics strategy, Lidl is constantly…
Read more >