New CEO at the head of Cofidis Magyarország
Jean-François Rémy will take up the position of CEO of the Hungarian Branch of Cofidis from 1 December 2020. The specialist with international and Central European regional experience has been a leader in the Cofidis Group for 22 years. The new director replaces Holló Bence, who ran the credit institution for 12 years.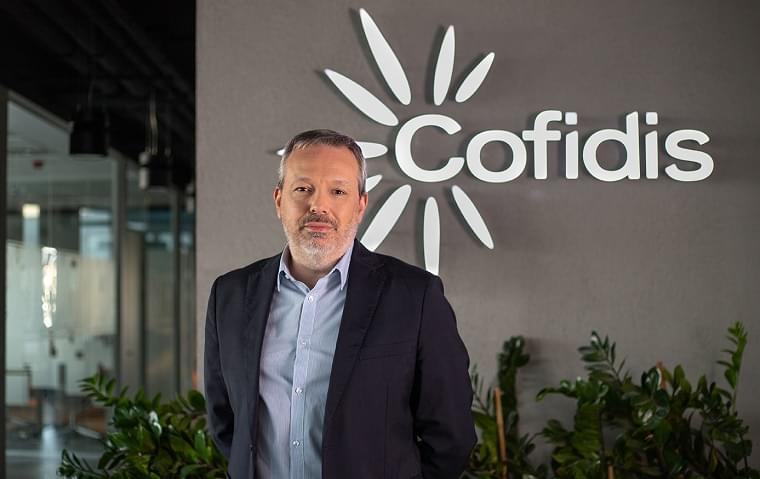 Jean-François Rémy has extensive senior management experience within the group. He served as CEO of Cofidis in the Czech Republic and Italy and as Commercial Director in Belgium. As the company's regional manager for Central Europe, he has previously met with the activities of Cofidis' Hungarian Branch.
Related news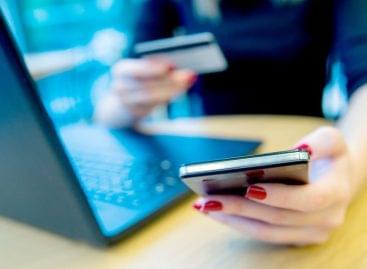 A fifth of Hungarians believe in the products or services…
Read more >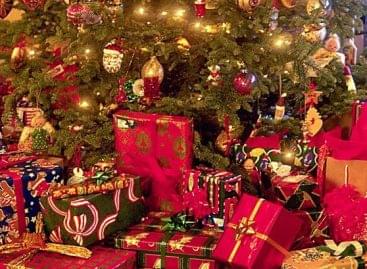 Fewer people plan to give gifts in the pandemic situation,…
Read more >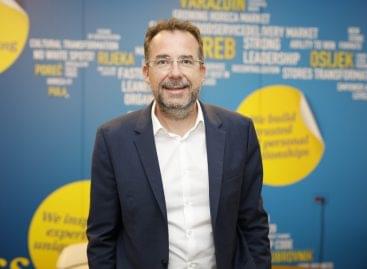 From October 2020, the former CEO of METRO in Croatia,…
Read more >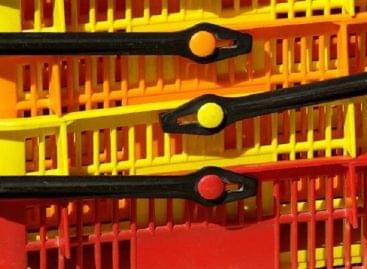 "By purchasing Hungarian products, we support the well-being of many…
Read more >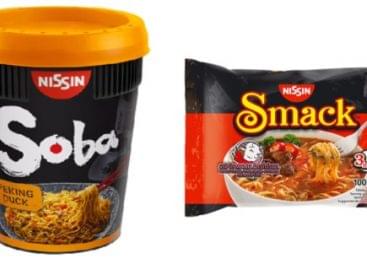 Nissin Foods Kft. is making an investment of 4.3 billion…
Read more >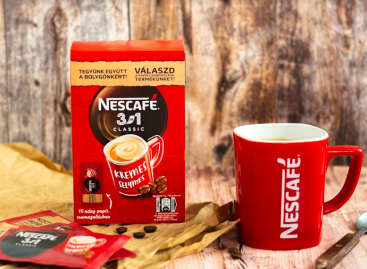 By 2025, 100% of Nestlé' packaging materials will be recyclable…
Read more >