New urban mega-trends: digital bohemians and performance-oriented city dwellers
The Hamburg-based TrendBüro Social Trend Research Institute examined the latest urban lifestyle mega-trends on behalf of Nespresso, known best for its premium coffes.
The life of a unique arrangement, the loosening of social relations, the declining birth rate and the aging society, have become mass-scale process. The labor market has become globalized, the job is part of a career. In 20 years a generation will have 19 jobs during their lives. The Community is emerging in the city. Online and offline contacts make the city an intimate, familiar place.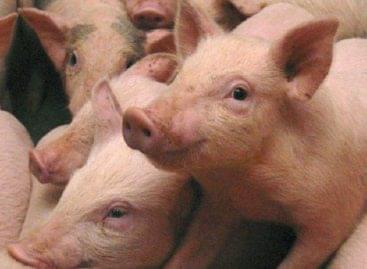 Our goal is to significantly expand the supply and export…
Read more >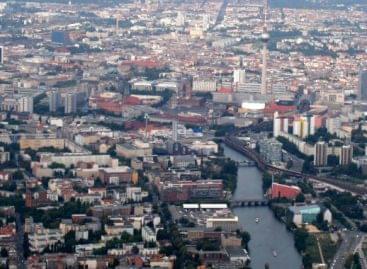 There is a realistic chance that the trade turnover between…
Read more >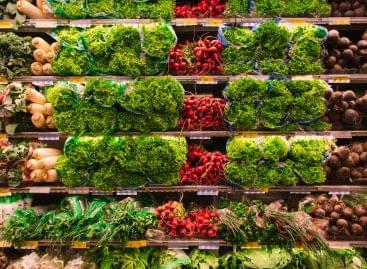 Organic cultivation will be supported by a tender with a…
Read more >