New CEO at Ledo Hungary
The specialist was the former trade director at the parent company.
The icecream and frosen food company,
leaded by new CEO Jakov Baricic, has 18% market share in Hungary.
Ledo has HUF 2.5 billion reveneu last year, the company sold 2
million family and stick icecream in Hungary.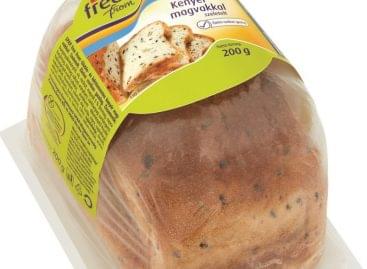 Based on the constantly changing customer needs, the company will…
Read more >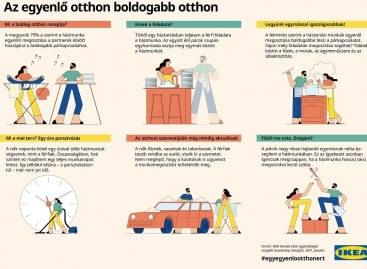 According to the vast majority of Hungarian couples, gender equality…
Read more >