New Managing Director in the lead of Coca-Cola HBC Magyarország
A new Managing Director manages the Coca-Cola HBC Magyarország Kft. from 1 July 2014.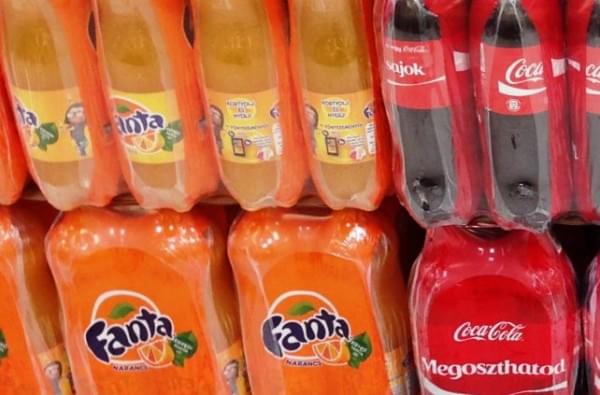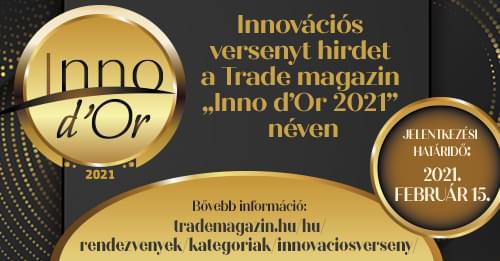 The former Managing Director Nikos Kalaitzidakis takes over the Polish subsidiary of Coca-Cola HBC. His successor is Minas Agelidis, who was the leader of Coca-Cola's Bulgarian Group subsidiary the Coca-Cola Hellenic. The new CEO had led the Cypriot subsidiary of the Group, and played a key role to put the Coca-Cola HBC Greece on a growing path.
In 2021, ALDI also raised the salaries of both its…
Read more >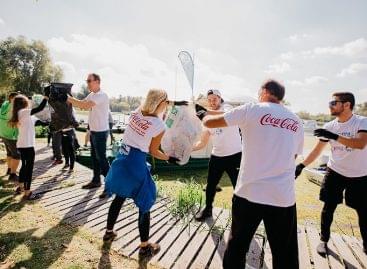 Plastic waste is a global problem – and we can…
Read more >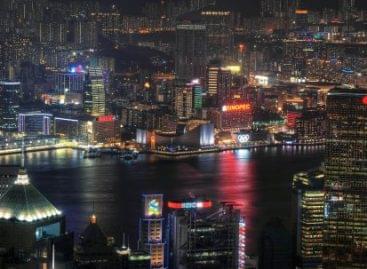 PayPal acquired the remaining 30 percent in Guofubao Information Technology,…
Read more >