New products at Lidl's Hazánk Kincsei product family
Lidl's Hazánk Kincsei product range is being expanded with high-quality vegetables and fruits from various regions of Hungary, among others, garlic from Makó, and hot peppers and tomatoes from Szentes are among the new products.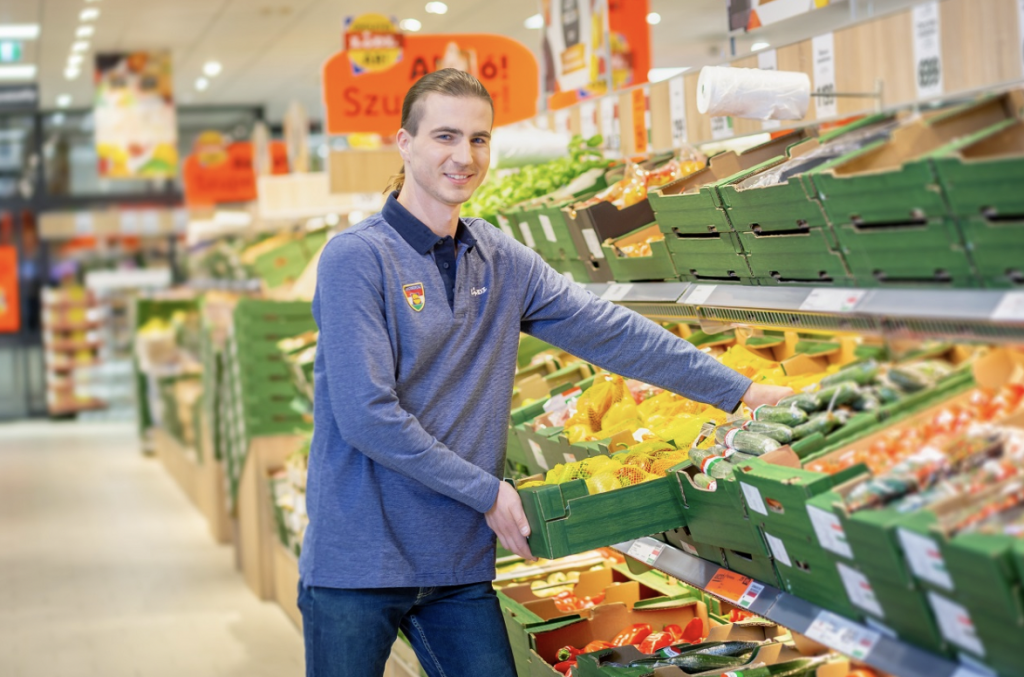 The company expands its product line with traditional vegetables and fruits such as garlic from Makó, sharp peppers and tomatoes from Szentes, potatoes from Homochát, snake cucumbers from Méhkerék and green apples from Szatmár. As is typical of the brand's previously introduced, popular products, the vegetables and fruits now included in the product line also come from different regions of Hungary.
Until now, the department store chain has tried to promote products from Hungarian suppliers in its wide range, as well as to draw attention to the benefits of consuming domestic products. This is also crucial from the point of view of the domestic economy, environmental protection and health preservation. In addition to the fact that the shortening of the transport route results in a smaller ecological footprint and thus freshness is also guaranteed, it is also important to mention that the individual Hungarian regions provide favorable conditions for the cultivation of different vegetables and fruits. In this way, the domestic seasonal and landscape-appropriate products are not only tastier, but also have a more optimal content value, they are proven to contain more vitamins, minerals and trace elements, thus their physiological effect will be more favorable.
Related news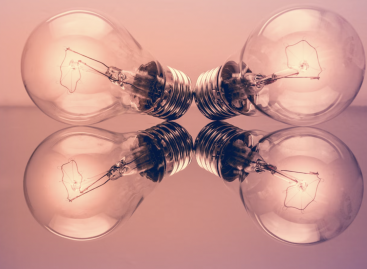 The largest domestic supermarket chains are preparing for the recessionary…
Read more >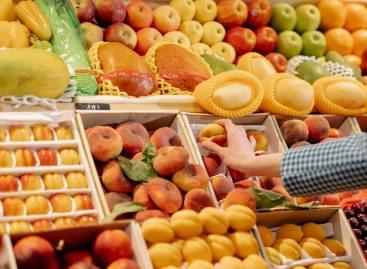 Lidl remains the fastest growing supermarket in the last 12…
Read more >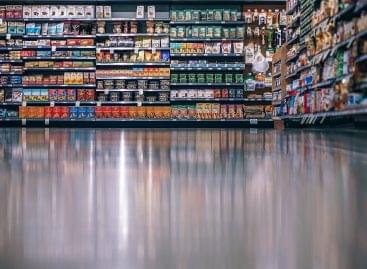 Lidl customers have been shifting their grocery shopping to Aldi…
Read more >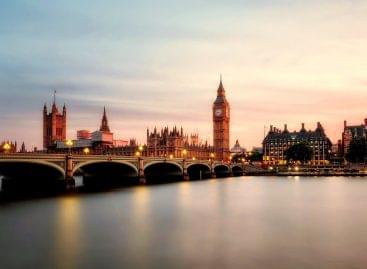 Britain is set to reintroduce sales tax-free shopping for international…
Read more >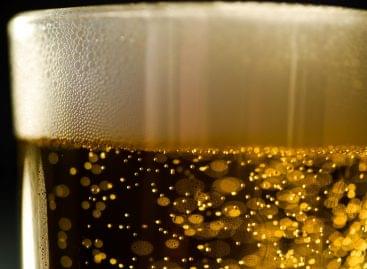 Spanish hops manufacturer Ekonoke is growing fully-indoor hops in Madrid…
Read more >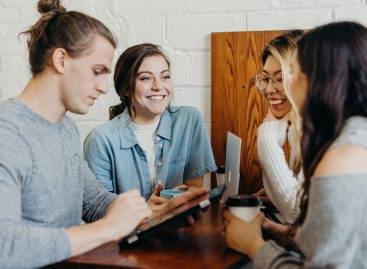 A new survey reveals the increasingly digital shopping habits of…
Read more >