New regulations and stricter rules than ever await distributors of capsule coffees
It does matter a lot how much and what kind of packaging is used for products distributed in the EU. By the end of 2025, the member states will have to achieve that at least 65 percent of the packaging waste generated in the country is recycled.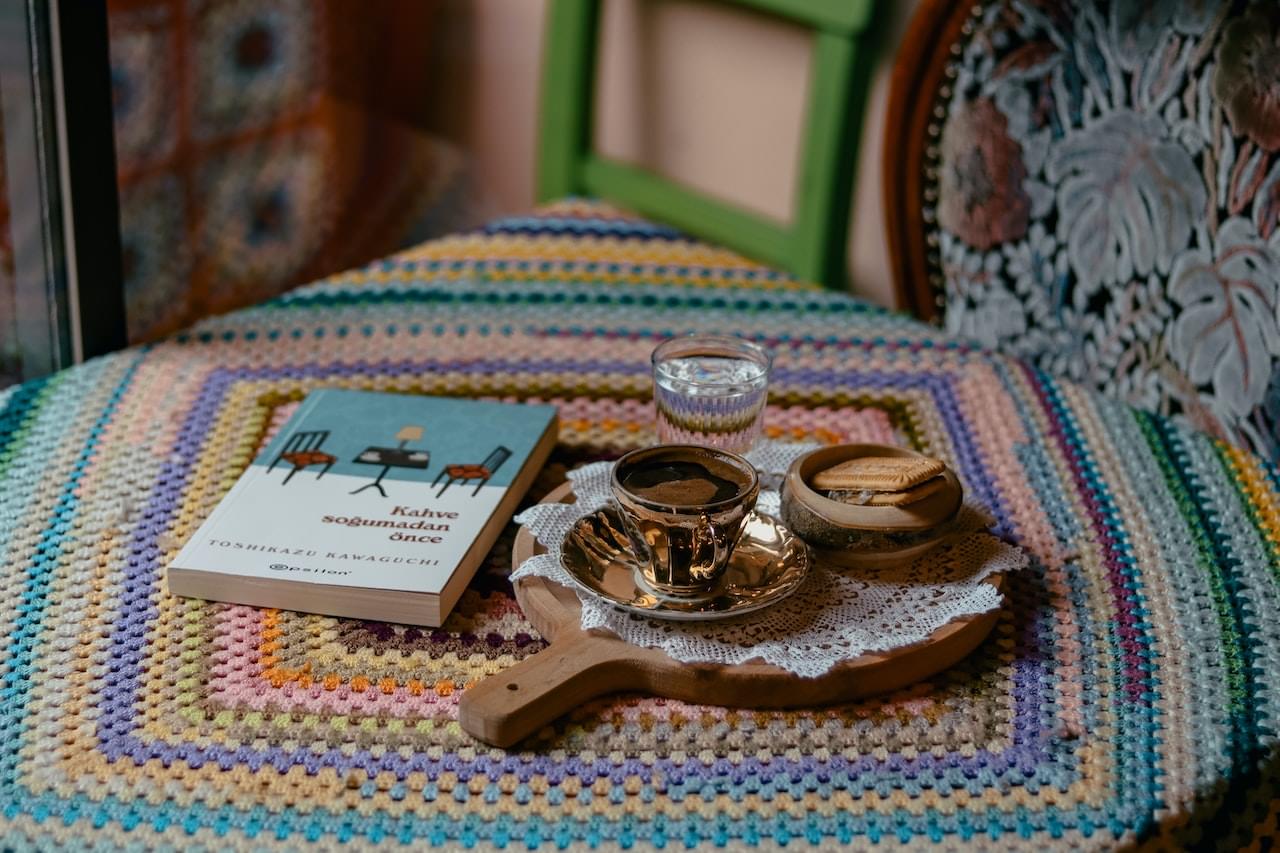 The European Union may come up with new measures this week – expected on Wednesday – with the aim of reducing waste from packaging, they can reform the market starting from coffee capsules to single-use bottles, according to Bloomberg, napi.hu reports.

Within the framework of the new regulations, the EU may force companies to ensure that the packaging of products in everyday use is more easily recyclable or biodegradable.
In the draft, the European Commission argues that the excessive packaging in recent years has led to an increase in emissions, other pollution and overexploitation of natural resources. That is why I would rather make this industry compliant with the principles of the circular economy.
Related news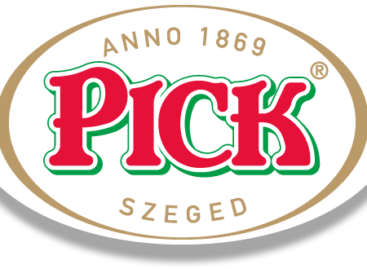 Pick Szeged Zrt. will reduce the amount of plastic used…
Read more >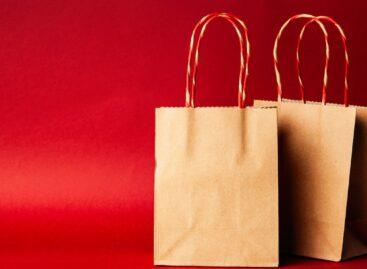 Since 2018, new and amended EU and domestic legislation concerning…
Read more >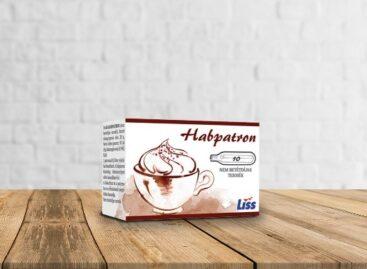 Many people have no idea that the products of the…
Read more >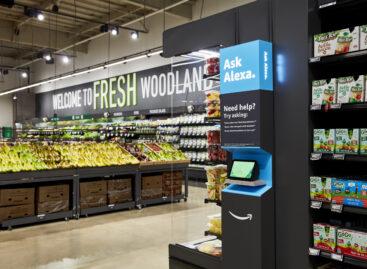 Amazon.com Inc, the online retailer long feared to disrupt the…
Read more >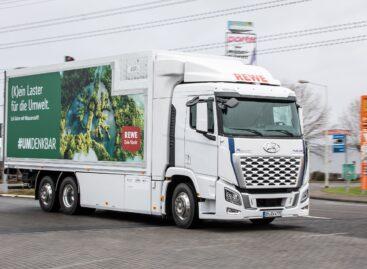 German retailer REWE has rolled out its first hydrogen-powered truck…
Read more >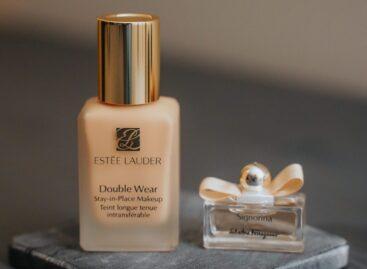 Estée Lauder Cos Inc has forecast a bigger drop in…
Read more >