New premium-category coffee-drink by Illy and Coca Cola
Coca Cola and Italian coffee firm Illy are launching a ready-to-drink luxury coffee in parts of Europe and the US, hoping it would claim 30 percent of the market by 2012.
 The new beverage will be called Illy Issimo and will be aimed at the top end of the coffee market, said the chief executive of Ilko, the joint venture formed by the Coke and Illy in 2007. Vinay Kapoor said: "The ready-to-drink coffee business is worth $17 billion and it's expanding 10% every year, excluding Japan, which now accounts for 75% of global sales." He added the product would be a "mass luxury" drink and would be marketed in selected outlets and university sites, avoiding large retailers. The producers hope that it will claim 30% of the ready-to-drink coffee market by 2012.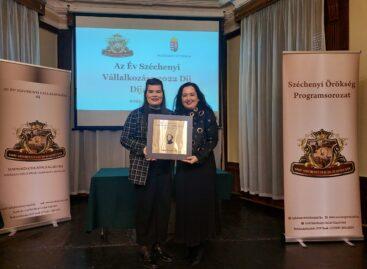 The "Széchenyi Enterprise of the Year" award was announced for…
Read more >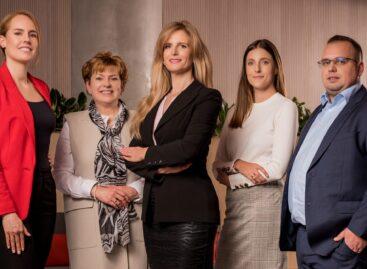 Following Henkel's sustainable growth strategy, it merged its Laundry &…
Read more >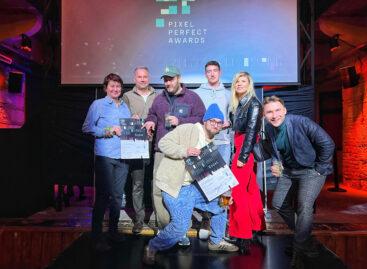 Last fall, the #stabilosinesszavak challenge was launched on TikTok, and…
Read more >