The municipality is building a new market in Tata
The municipality will begin building a new market hall from 350 million HUF to help local producers gain access to the market – Tata's mayor told MTI on Monday.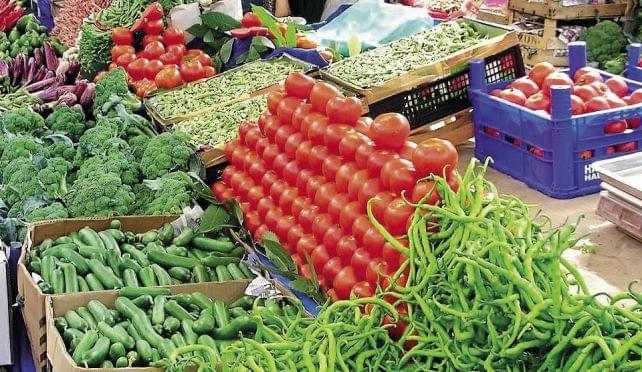 Michl József (Fidesz-KDNP) said that with the help of the EU, the city contributed with 125 million HUF to the investment. The new market opens in January in downtown Tata.
The total floor area of the barrier-free facility will be 680 square meters. In addition to market days, four stores will offer meat, dairy and bakery products, as well as live fish.
During the development, a 340 square meter market space was created, with fixed and mobile tables, water and power. (MTI)
Related news
Spar Austria has announced that it is to launch a…
Read more >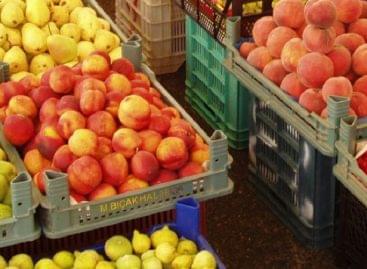 By the end of the year, the producer and handicraft…
Read more >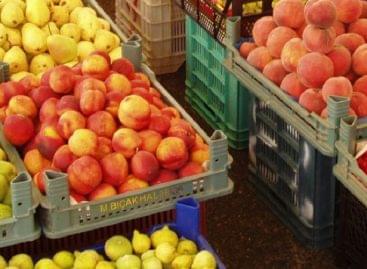 The construction of the new market in the second largest…
Read more >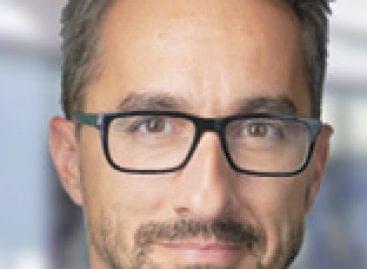 In our new series Judit Szalóky Tóth, a Boyden Executive…
Read more >