New marketing manager at Intersnack Hungary
Adrien Sófalvi will perform the duties of marketing manager at the manufacturer of Chio and Pom Bär products from the second quarter. Petra Korda, the previous marketing manager, continues to work in the regional team of the company.
Adrien Sófalvi already worked in the marketing team of Intersnack Hungary 13 years ago and came back to the company with valuable additional experience. In the past period, the specialist held managerial and senior expert positions at the LEGO Group and Bunge.
"I returned to Intersnack with great expectations. I am happy to see that all the things I liked working here for are the same: although a part of the team – a surprisingly small part – has changed since then, the company is characterized by the same humanity, professionalism and healthy goal orientation as before" – said Adrien Sófalvi.
The previous marketing manager, PetraKorda , has been working at Intersnack since 2014 and until now, in addition to managing the domestic marketing area, she was responsible for the strategic development of the flour products sold in the Central and Eastern European region. The latter task is closely related to the regional role of the Intersnack factory in Győr. Petra Korda  will continue her work as the regional marketing manager of the Pom Bär and flour product group starting this May.
"In the future, I will work on the regional implementation of Intersnack's new European marketing philosophy. It is an honour that they count on my work and I believe that the already well-known Intersnack brands – such as the Pom Bär – in the future will be addressed even more relevantly to consumers in the six countries of the region, thus further improving our competitiveness. It is important to me that crisps baked from flour fit into the growing trend of conscious snack consumption and, based on this, to find new consumption occasions that fit consumer habits on the long term" – said Petra Korda.
Intersnack Hungary is proud that the group has asked a Hungarian employee to perform regional tasks.
Related news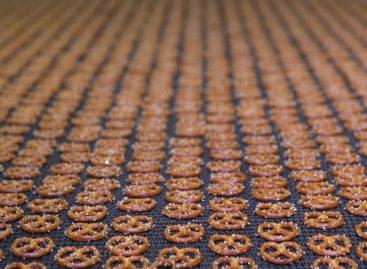 In the last 30 years, trucks have started operating in…
Read more >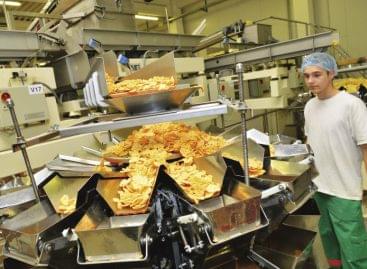 Sorry, this entry is only available in Hungarian.
Read more >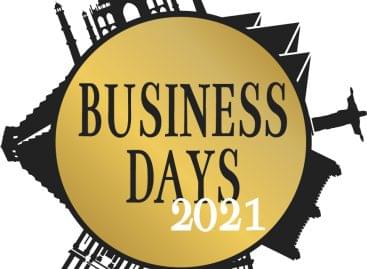 Nearly 800 participants turned up to discuss the 8th wonder…
Read more >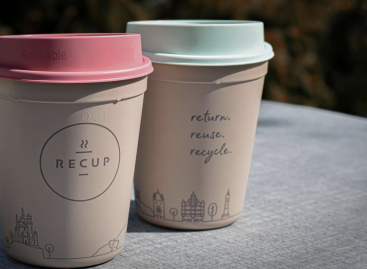 The Budapest Chamber of Commerce and Industry (BKIK) and the…
Read more >
With its yearly innovative beauty report, L'Oréal is shifting research…
Read more >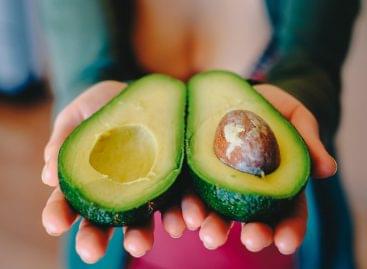 Juan Carlos Paredes, President of the Peruvian Association of Hass Avocado…
Read more >