New head of marketing at Maspex Olympos
Andrea Kiss further worked at Danone Group as senior brand manager of Gyõri Keksz.
Hers forbear, Katalin Zarándy from September boost Sió-Eckes
as marketing director. The new specialist, transfered by Maspex Olympos set up in
2005, has international experience, before Danone she operated at Diego in
Spain as innovation manager.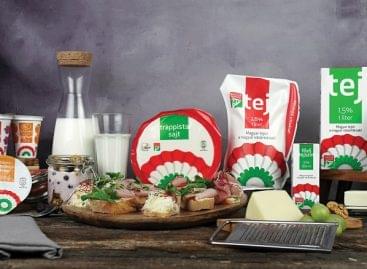 During the past year, the demand for Kokárdás' own-brand dairy…
Read more >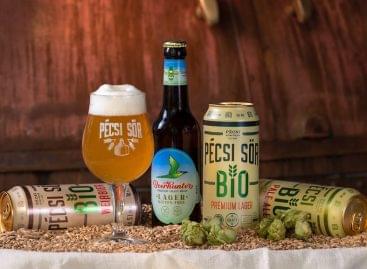 For the first time in the history of the Pécsi…
Read more >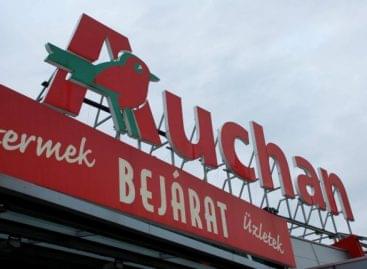 Auchan's Together with heart and soul. digital donation program has…
Read more >