New manual helps you navigate plastic recycling issues
The aim of the information material, which was born as a result of the cooperation of Danone Hungary Kft. and the Association of Environmental Service Providers and Manufacturers, is to provide us all with easy-to-understand information about the types of plastics present on the domestic market and their recycling possibilities, thus helping our environmentally conscious decisions.
Related news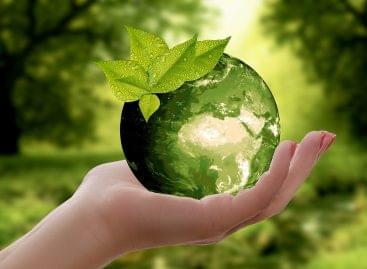 Upcycling is one of the goals of the circular economy.…
Read more >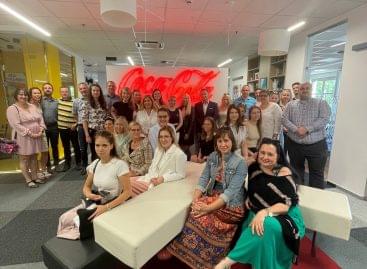 Sorry, this entry is only available in Hungarian.
Read more >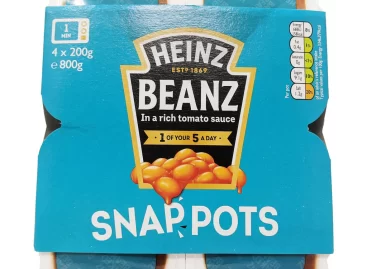 Heinz and Tesco has collaborated on a soft plastics recycling…
Read more >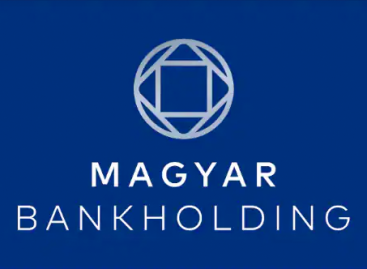 Exceeding expectations, industrial production increased by 9.4% in May, while…
Read more >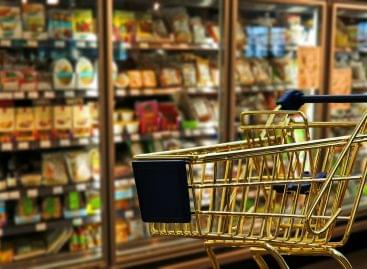 According to the raw data, the volume of retail trade…
Read more >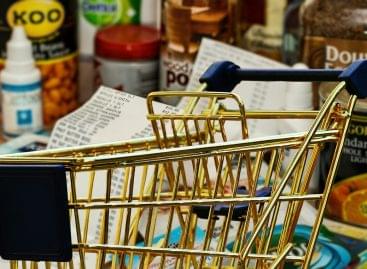 Household consumption may have peaked in May, the population has…
Read more >