A new training support system is launched for companies
A new training support system will be launched on Monday for companies implementing developments and investments in Hungary, the Minister of Foreign Affairs and Trade said on his Facebook page, reporting on Friday's meeting of the Economic Cabinet.
Szijjártó Péter explained: in case of an investment of at least five million euros (more than 1.8 billion forints) for the production companies, the government provides five thousand euros (more than 1.8 million forints) of support for training and education programs per person for the increase of the service centers with at least 25 employees. (MTI)
Related news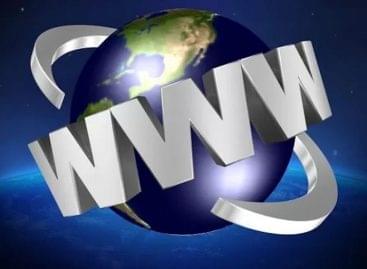 More than ten thousand residential subscribers have already requested free…
Read more >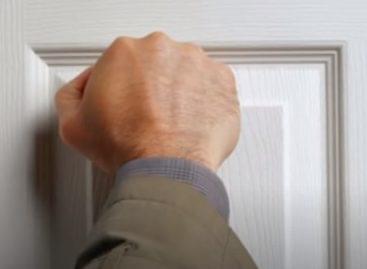 The employer must make sure that hisemployees have the necessary…
Read more >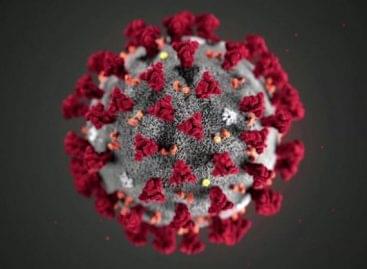 According to information from veterinarians, there has been a recent…
Read more >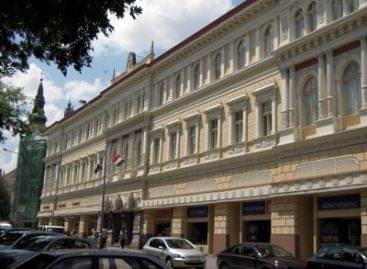 Sorry, this entry is only available in Hungarian.
Read more >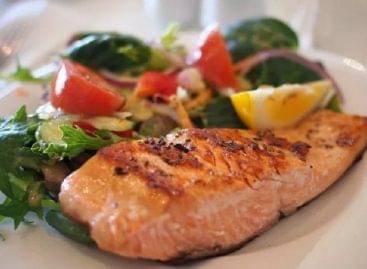 The selection of Christmas fish is larger this year than…
Read more >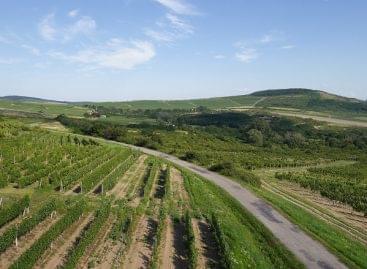 The development of Tokaj-Hegyalja and the Zemplén region will start…
Read more >