Globus Introduces New Convenience Private Label Range
With its new private label brand, Fresh 'n' Go, German retailer Globus has announced the addition of a range of food-to-go products, which can be consumed right away or enjoyed at home.
The group anticipates that the Fresh 'n' Go range will be expanded to include around 100 SKUs by the summer.
The demand for convenience and chilled food has increased significantly in recent years, and Globus is aiming to appeal to those on the go, at work, or in everyday life with the Fresh 'n' Go range.
From falafel wraps to smoothies, fresh tarte flambée bases or club sandwiches with fried chicken breast, the new private label range features a wide variety of to-go products, the retailer said.
ESM
Related news
German retailer Globus has launched a new corporate design and…
Read more >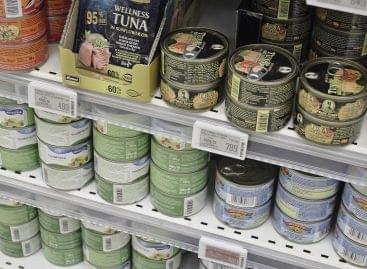 Although canned vegetables prepared without preservatives perfectly fit into a…
Read more >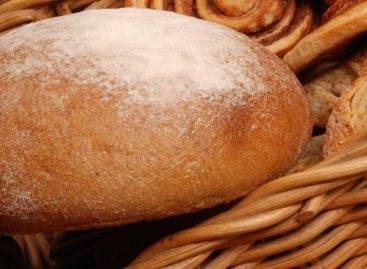 Quarantine has transformed not only our everyday lives, but our…
Read more >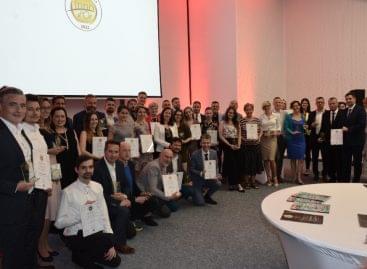 Last year Trade magazin first organised the competition with the…
Read more >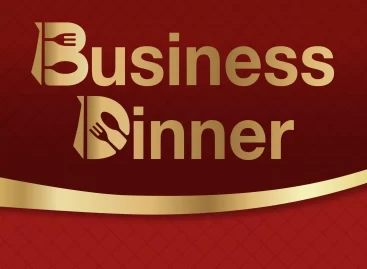 Possible responses to changes in the economic environment were discussed…
Read more >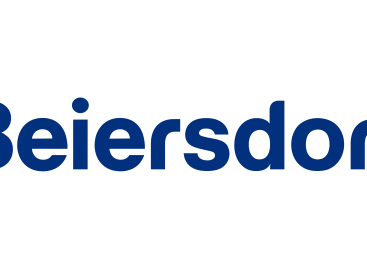 After Shangahi, skin care company Beiersdorf has opened a second…
Read more >