A new cold store was inaugurated in Győr
The 100 percent Hungarian-owned Ice Solution Kft. has increased its capacity with a significant investment at the site of the Győr Industrial Park.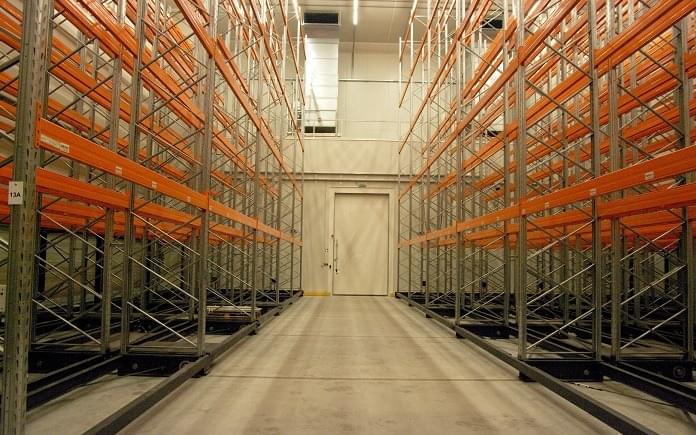 The Ice Solution Kft. built a new cold store in line with the most up-to-date standards and the strictest environmental regulations. The Ice Solution Kft. has been one of the most remarkable operators in the cold storage of warehousing and logistics service provider for the frozen goods for 10 years now.
Related news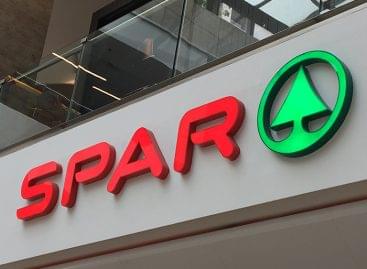 Spar upgraded its stores in Nagykanizsa and Gyál from more…
Read more >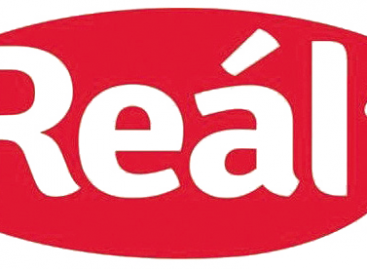 Élésker Kft. is building a new Reál store in Békéscsaba,…
Read more >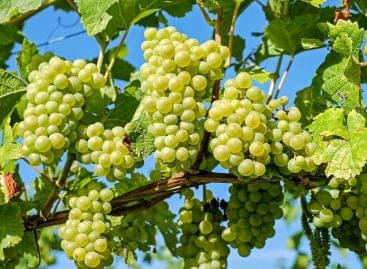 Every wine made by a Hungarian winemaker strengthens the Hungarian…
Read more >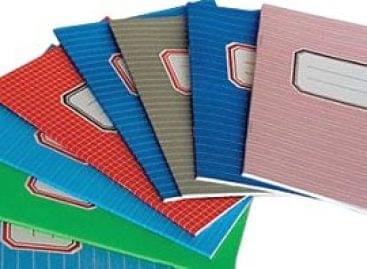 From 12 to 27 July 2021, offerista group conducted an…
Read more >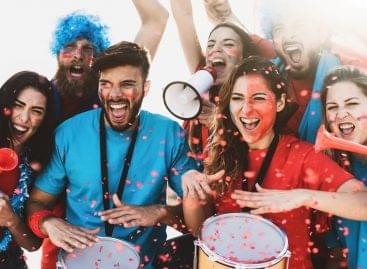 Consumption tends to pick up in the summer, and before…
Read more >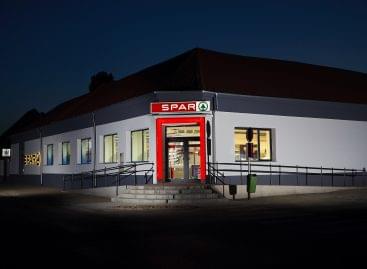 The supermarket of the chain in Bács-Kiskun county was taken…
Read more >