New Gösser-product: 100% natural lime juice and 0.0% alcohol
Gösser has launched its new product, alcoholfree Gösser NaturZitrone 0.0% which is the exact alcoholfree version of Gösser NaturZitrone.
It has rather a character like a lime juice, but it has the beer too. It has a lemony appearance with a small white head. Fine sourish citrus in the aroma, lemony flavor with a light malty beer character. Göösser is hoping for great success.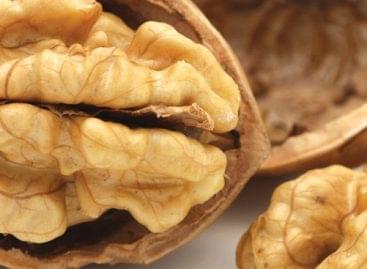 The Enviroinvest Zrt., based in Pécs is starting to develop…
Read more >
The Stavmat Építőanyag Kereskedelmi Zrt. in Kaposvár started the production…
Read more >
The Euronics technical department store chain has opened a robotic…
Read more >