New GLS Automatic strategy: Focus on small settlements
GLS Hungary has reached another significant milestone: the company now operates a total of more than 1,250 parcel machines in 300 settlements. The package logistics service provider also announced that it is committed to making its flexible package management services available in every corner of the country, therefore the focus of its future network expansion will be on smaller settlements.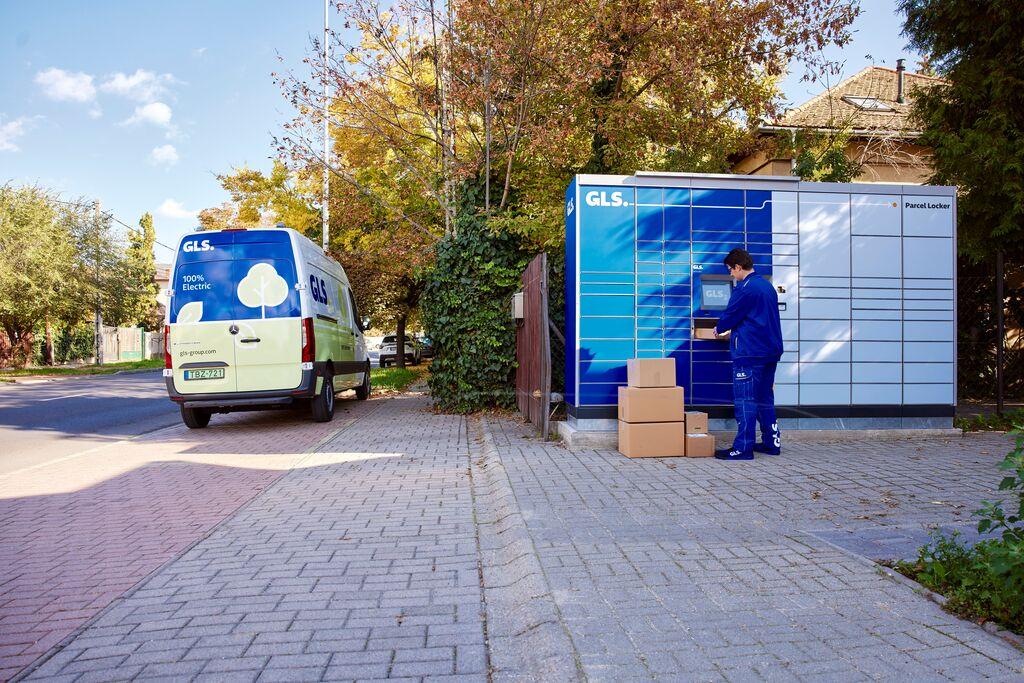 GLS Hungary announced in May that it was the first on the market to put its 1,000th parcel vending machine into operation, making it Hungary's largest parcel vending machine network operator. The expansion has been going according to plan since then and now the company has reached another milestone, it already operates more than 1,250 GLS Automata in 300 settlements. Thus, there are currently nearly 110,000 compartments available to parcel senders and recipients throughout the country.
New network expansion strategy
With its extensive network of 90 depots, more than 1,000 parcel points and 1,250 GLS Automata, GLS has been strategically close to its partners and recipients, but now it is taking another step to make its flexible services available to even more people.
There are many settlements in Hungary where recipients do not have the opportunity to choose from flexible package logistics services when sending or receiving their packages. For this reason, GLS Hungary divided its parcel vending machine network into regions and decided to pay special attention to smaller settlements during future network expansions. The goal of the service provider is to make the possibility of sending and receiving flexible packages available even in villages and small towns with a few thousand people.
Related news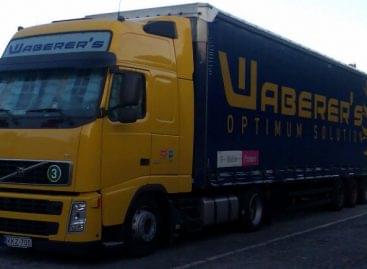 Mol signed an agreement with Indotek Group on the purchase…
Read more >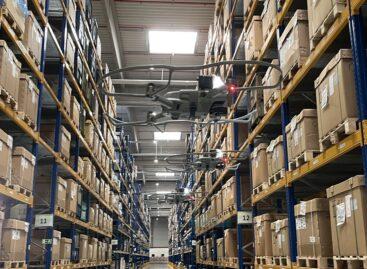 According to an international survey, no fewer than 8,200 cases…
Read more >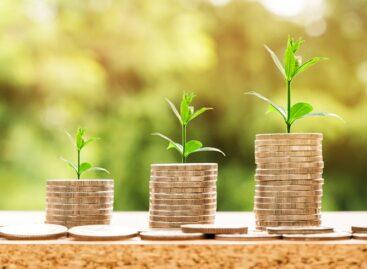 In the third quarter of 2023, exports of services calculated…
Read more >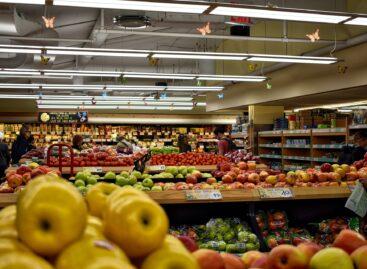 After the strengthening experienced in the first half of 2023,…
Read more >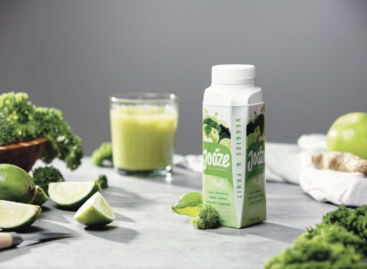 According to the 2023 Tetra Pak Index, when purchasing food,…
Read more >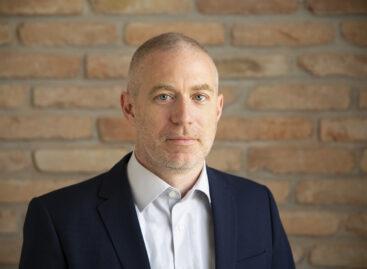 The most investments are expected in the field of ESG…
Read more >