New gamer energy drinks from HELL: the HELL Gamer Edition product line has arrived
HELL ENERGY is launching a new product line. Its latest family of energy drinks, the HELL Gamer Edition is specifically for video game enthusiasts. The game-evoking name and design, 3 refreshing flavors, amino acids, vitamin B and 32 mg / 100 ml caffeine ensure everything is good for a good game.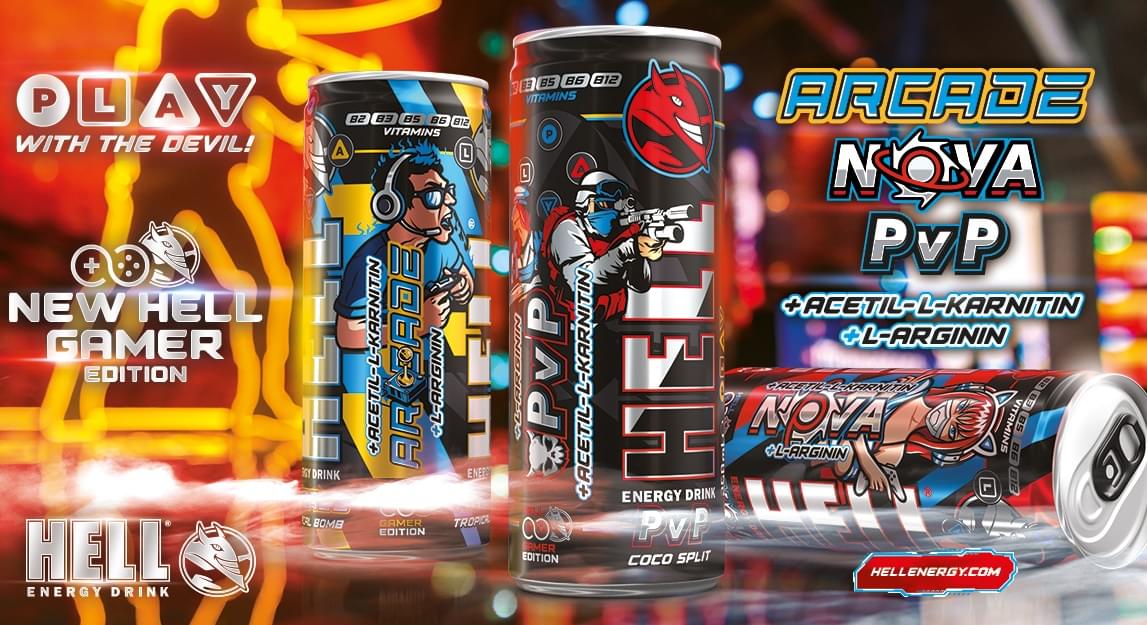 In Hungary, 3.8 million people play on computers, consoles or mobile devices, more than 500,000 of them can be considered as hardcore gamers. They are the ones who play an e-sports game, are competitors or have already attended an offline e-sports event. They are characterized by spending a lot of time in front of a machine, an average of 3.5 hours on weekdays, but this can be as high as 6 hours on weekends.
Related news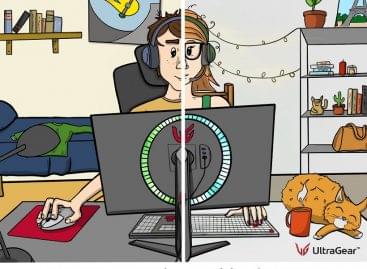 There is still a picture in Hungary that gamers are…
Read more >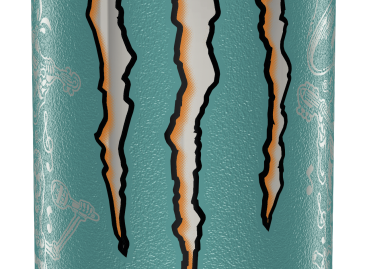 Ultra Fiesta celebrates never-ending nights and friends so close to…
Read more >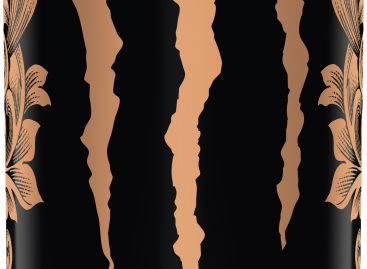 Alcohol-free Monster Mule becomes a 'mule marvel' because of the…
Read more >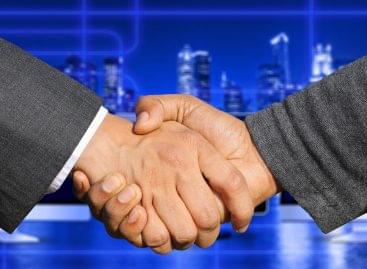 Pek-Snack is convinced that quality is both a goal and…
Read more >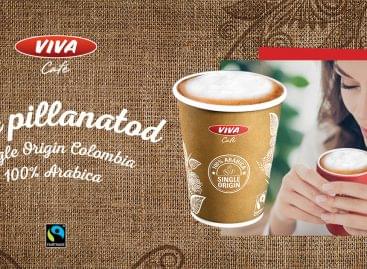 In order to celebrate the month of coffee in April,…
Read more >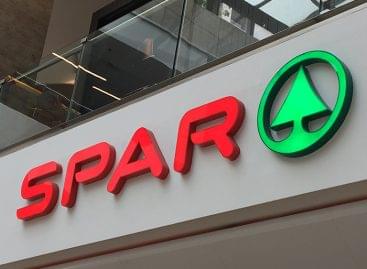 SPAR will increase the offerings of almost all its own-branded…
Read more >