New and renewed SPAR supermarkets in the Danube Plaza and in Tatabánya
At the end of August, two up-to-date stores were opened in the chain. As part of the company's modernization program, supermarkets are waiting for shoppers in a comfortable environment with new offerings such as convenience food, or bakery and salad bar.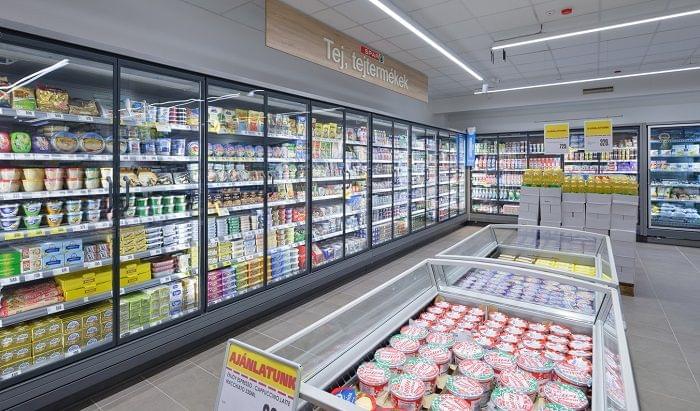 "SPAR Hungary's business development concept focuses on the renovation of older units in addition to building new stores. According to feedback, our upgraded, new service-rich stores are more popular for our customers.
Store availability and opening hours:
2800 Tatabánya, Sárberki ltp. 514.
Mon-Fri: 6:30am to 8:00 pm
Sat: 6:30am-5pm
Sun: 8am to 1pm
1138 Budapest, Váci út 178. fsz. 3/b (Duna Plaza)
Mon-Fri: 7am to 9pm
Sat: 8am – 8pm
Sun: 9am to 8pm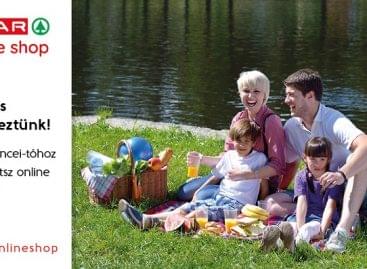 Home delivery of the SPAR online shop has started in…
Read more >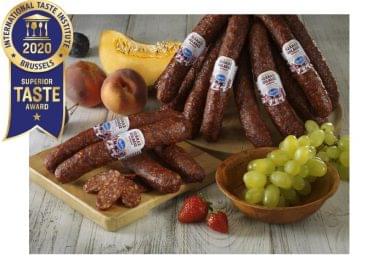 Covid or not Covid. With more than 800 food and…
Read more >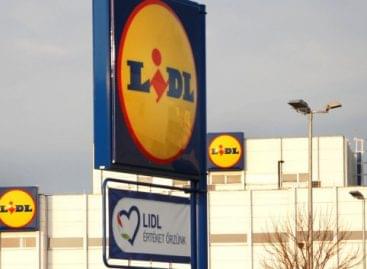 Lidl Hungary is building a new 62,000 square meter logistics…
Read more >