New supply chain director at Praktiker
Csorba László was appointed Director of Supply Chain of Praktiker with 20 stores. The specialist has been in the logistics field for 23 years. Praktiker came to optimize and improve the supply processes of this dynamic company.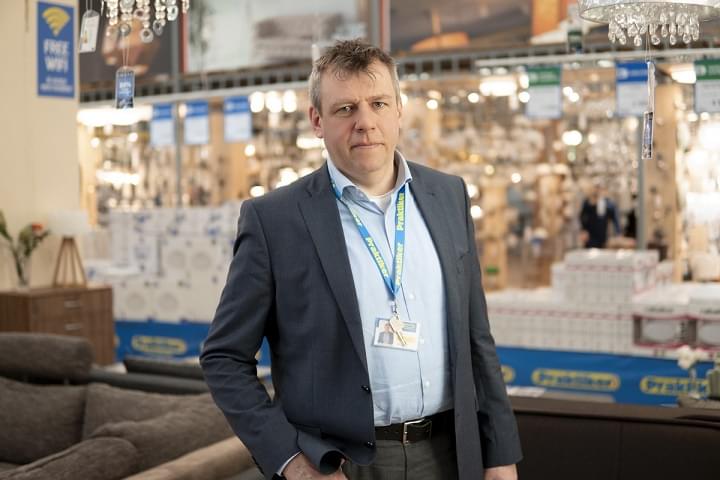 From 1 February, Csorba László is in charge of the logistics of Praktiker. The Supply Chain Director position did not exist at the company before, but due to favorable market processes, the sales of Praktiker stores and the webshop were increasing to such an extent that it required the further development of the logistics area. The new Logistics Director's main task will be to optimize the supply chain, with particular emphasis on inventory management and the development of logistics processes to meet profitability goals and customer needs.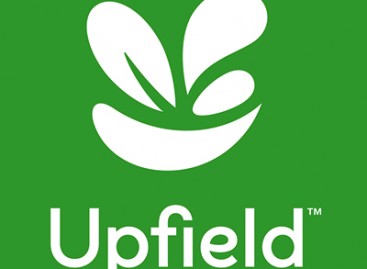 At the beginning of May, Upfield Hungary offered another 1,500…
Read more >