Mars Petcare creates new grain-free pet foods
Mars Petcare is bringing a new high-protein, grain-free line of food to the pet aisle with its new Crave brand. The brand portfolio includes 12 recipes across dry dog, dry cat and wet cat food.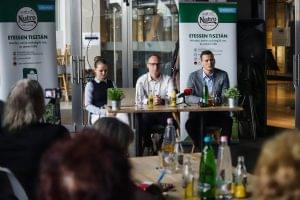 "Every dog and cat shares a connection with their wild ancestors — from their natural behaviors to their nutritional needs," Mars Petcare marketing director Eric Huston said. "What sets the Crave brand apart is that we're offering specialty-quality nutrition at a price designed for the masses, making it affordable and convenient for all pet owners to implement a protein-rich diet that satisfies their dog or cat's inner animal."
The dry dog food is available in varieties featuring protein from chicken, lamb and venison and salmon and ocean fish. The dry cat food has varieties with protein from chicken, salmon and ocean fish and chicken and salmon. And the wet cat food varieties include turkey pâté, chicken pâte, chicken and beef pâté, turkey and duck pâté and salmon and trout pâté.
The foods all are grian free and include no chicken by-product meal, corn, wheat, soy protein, artificial flavors or artificial preservatives, the company said. Crave products carry suggested retail price ranges from $11.99-$44.99 for dry dog food bags, $7.49-$32.99 for dry cat food bags and $1.19-$13.99 for wet cat food two-packs and multi-packs. The products currently are available from Meijer, Target, Ahold Kroger, Amazon and Chewy and Walmart.com. Walmart stores carry only wet and dry cat products.
Related news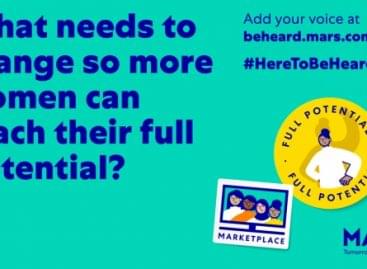 Mars, Incorporated today launched #HereToBeHeard, a new global crowdsourcing campaign…
Read more >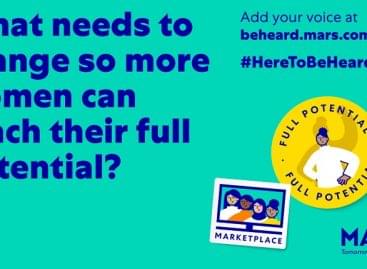 Mars, one of the world's largest global manufacturers of chocolate,…
Read more >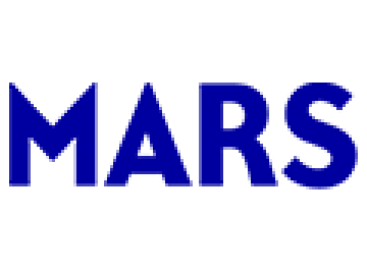 Mars has launched a new global crowdsourcing campaign, called #HereToBeHeard…
Read more >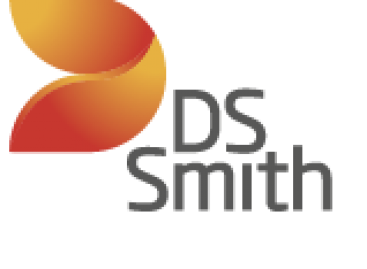 DS Smith, one of the world leaders in sustainable packaging…
Read more >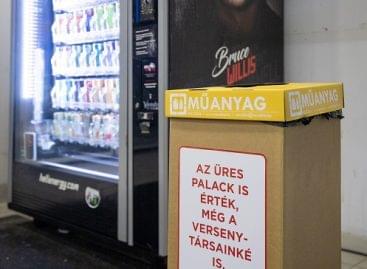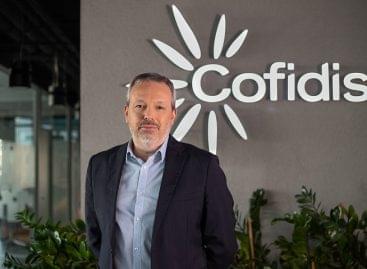 Jean-François Rémy will take up the position of CEO of…
Read more >