New boxed wines from the Friends Fun Wine
Wine in a can specialist Friends Fun Wine has introduced two new additions to its collection of low-alcohol, low-calorie wines: Cabernet Coffee Espresso and Chardonnay Coffee Cappuccino.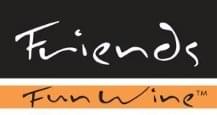 Of the two new varieties, Cabernet Coffee Espresso features a rich flavour of cabernet grapes, espresso coffee and a hint of chocolate, while Chardonnay Coffee Cappuccino features sweet Chardonnay grapes with vanilla cappuccino coffee and smooth hints of chocolate.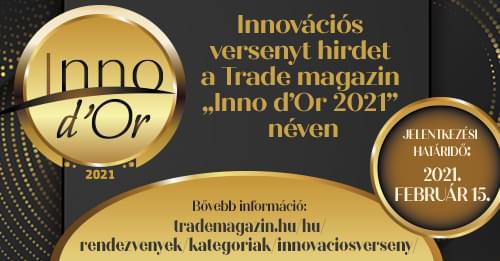 They are sold in 250ml slim cans at 6% alcohol. (Shaun Weston, foodbev.com)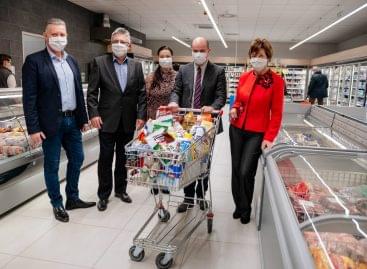 Sorry, this entry is only available in Hungarian.
Read more >
More than 36 million forints were raised by the Tesco…
Read more >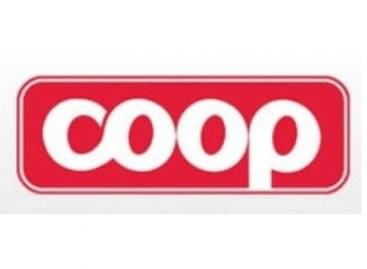 With an expenditure of almost 200 million HUF, the Mecsek…
Read more >