A new digital market connects Hungarian producers with customers
The official test mode of Hungary's newest online producer market was launched on March 1. As part of the Digital Producer Market program,
kozertplusz.hu
it connects farmers and artisans directly with consumers, all in a way that guarantees the market entry of quality-assured products.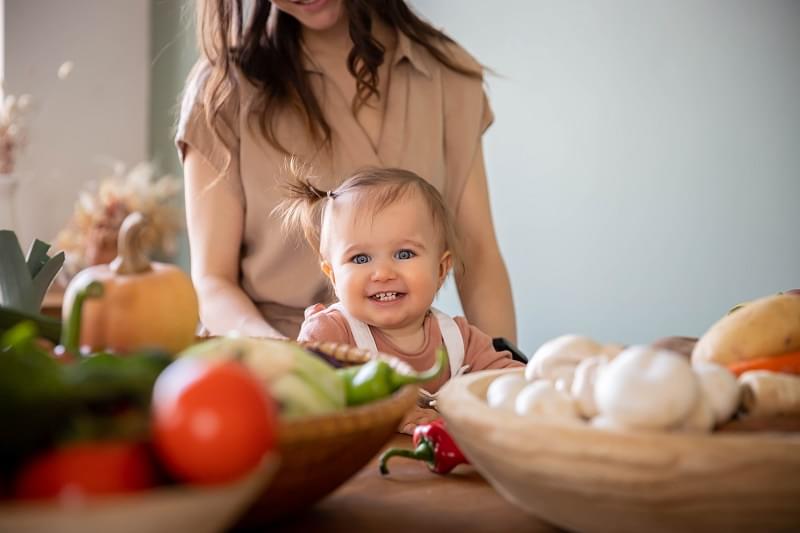 The project, implemented with the professional mentoring of the Széchenyi István University of Győr, can be implemented within the framework of the implementation of the Digital Agricultural Strategy, with the emergency support of the government.
Related news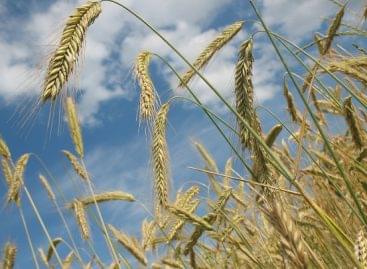 About a hundred and fifty people attended the Farmers' Meeting…
Read more >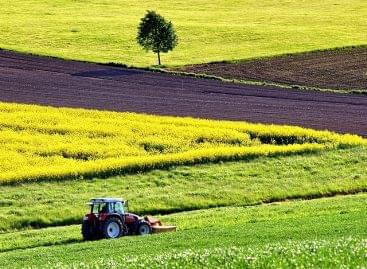 Minister of Agriculture István Nagy called 2019 'the year of…
Read more >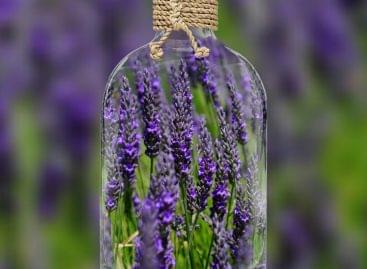 New-type dietary supplements – they contain medicinal herbs too –…
Read more >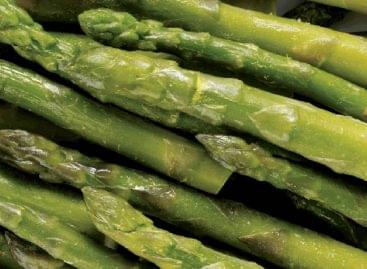 Hungarian asparagus will hit stores later this year, but this…
Read more >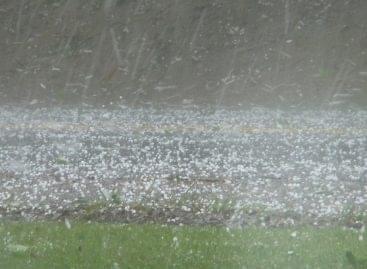 The protection period of the hail damage mitigation control system,…
Read more >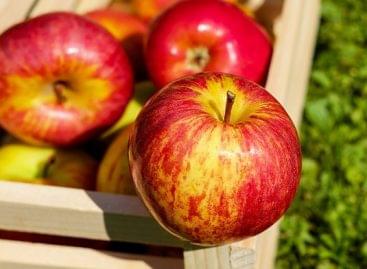 More than thirty different fruit trees native to Hungary will…
Read more >