The products of the Tihany Selection and Karaván brands are available in a new packaging
Product photos have become more accentuated than ever before, and thanks to the new colors the packagings of the Tihany Selection (Tihany Válogatás) and Karaván cheeses provide a clearer picture. Reconditioned packagings of Pannontej Zrt.'s popular products are already available in the stores.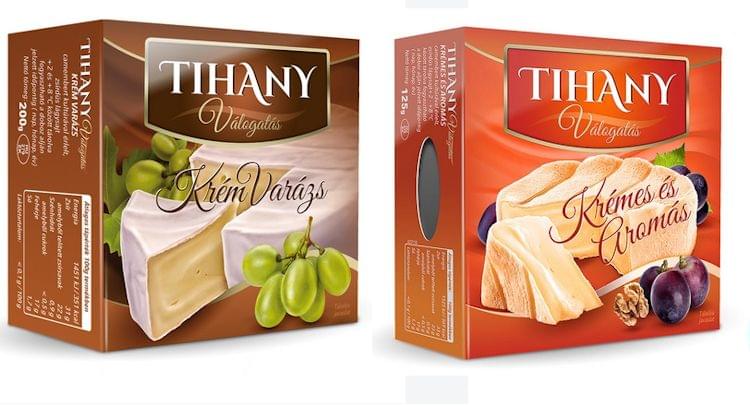 The Tihany Selection (Tihany Válogatás) was re-launched with delicious product photos
The Tihany Selection (Tihany Válogatás) name for the domestic cheese consumers is equal to camembert
cheese. That is why it was important for the brand to make the products even more spectacular on the store shelves. The other goal was to make the color scheme of each product help differentiate different flavor variants. Thus, all 9 products have a distinctive but harmonious color. On the soft-line new boxes, the product photos have become also more prominent.
Related news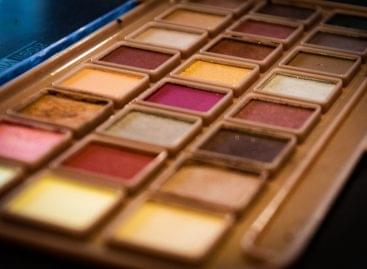 Cosmetic packaging is experiencing a shift toward more interactive and…
Read more >
The shelf life refers to the quality of the food…
Read more >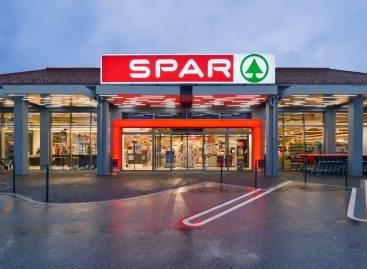 Starting in August, only biodegradable bags will be offered in…
Read more >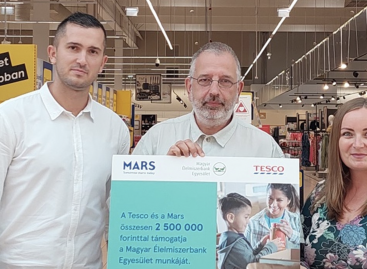 Thanks to their collaboration, Mars and Tesco support the work…
Read more >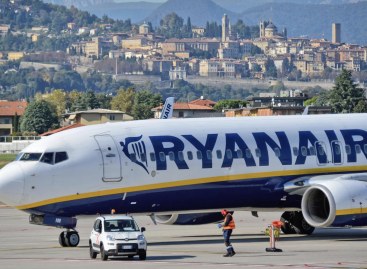 The airline's average fare would rise from around €40 (£33.75)…
Read more >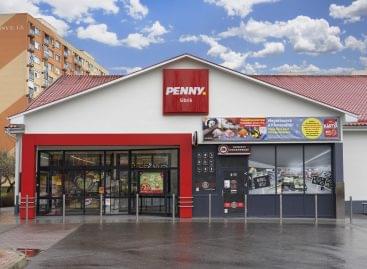 PENNY's large-scale store renovation and modernization project launched at the…
Read more >