Holiday cheques: good to get, good to recive
The popularity of Holiday Cheques is on the increase since HUF 18.5 billion worth of Cheques have been sold in the first six months of 2007, compared to HUF 14 billion last year.
Of this, HUF 9 billion has been used (HUF 4 billion in
January-June 2006), 71% in hotels, followed by travel agencies and public
transport. Almost 7200 place are able to accept the Holiday Cheques,
negotiations are on the way. 
Only in the capital more than 500,000 people get holiday
cheques, the value is more than HUF 9,6 billion. Of this, HUF almost 2 billion
has been used in Budapest, on the 450 place, where the cheques are accepted.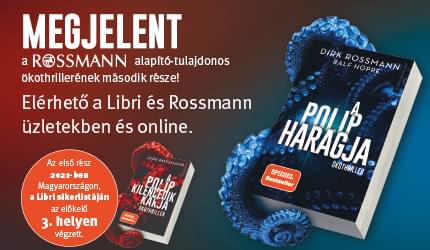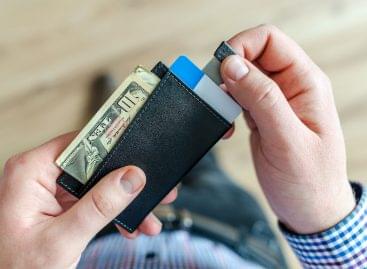 In the first ten months of this year, Hungarians used…
Read more >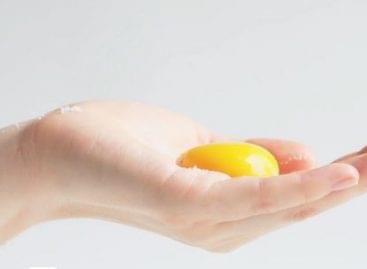 Sorry, this entry is only available in Hungarian.
Read more >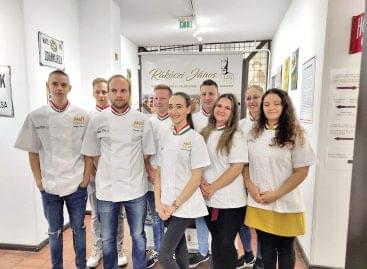 After the summer, the guild's sweeten 3.0 talent programme continued…
Read more >