Tourist agency: they help spas with a campaign to boost traffic
The Hungarian Tourism Agency (MTÜ) is helping the spas with a traffic-boosting campaign: "Switch off, heal, recharge" – with this slogan they launched their latest domestic and international campaign focusing on the country's spas – the MTÜ informed MTI on Wednesday.
According to the announcement, the MTÜ uses its marketing communication tools to support tourism service providers in a difficult situation due to the energy crisis. The aim of the advertising campaign is to increase the income of the service providers by stimulating traffic, which can contribute to the management of energy costs.

The winter campaign launched in mid-November promotes the country's medicinal and thermal water resources and world-class spas. Advertisements with the same message appeared in Germany, Austria, France, the United Kingdom and the United States. MTÜ works together with global media market partners such as the New York Times, Le Figaro, National Geographic, or Condé Nast Traveler as part of the winter image campaign.
In addition to online and social media communication, great emphasis is placed on television and print appearances, and the campaign film is also shown on the interfaces of online travel agencies, including Expedia and eDreams Odigeo. In addition, with airline marketing collaborations, ads can also be seen on the websites of British Airways, Jet2 and KLM airlines.
MTI
Related news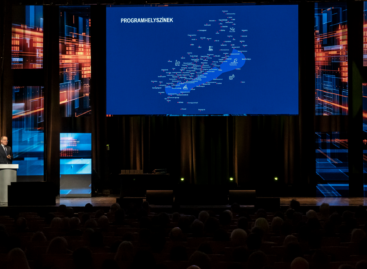 Culture can help economic growth, they want to use the…
Read more >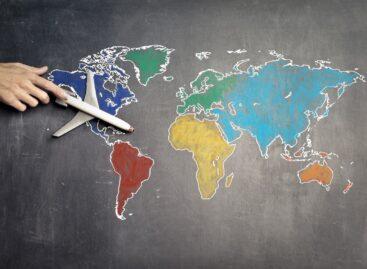 Despite the rising base due to the revival of tourism…
Read more >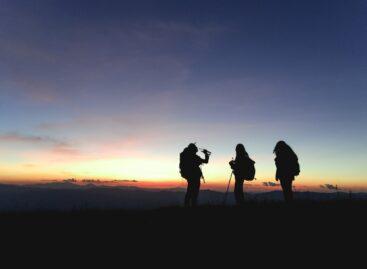 The goal of the Hungarian Tourism Agency (MTÜ), which carries…
Read more >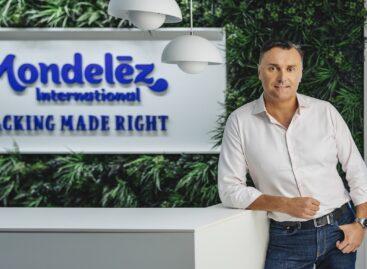 From January 2023, Grzegorz Lis will hold the position of…
Read more >
If the production of plant-based foods has been accepted in…
Read more >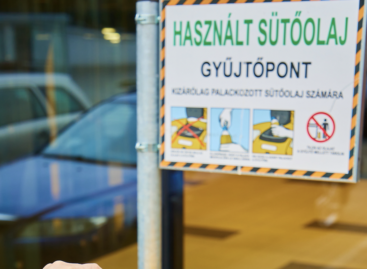 By the end of 2022, the number of used cooking…
Read more >