Tourism cooperation between Berlin and Budapest
In tourism marketing Berlin and Budapest will cooperate at some overseas markets in the future.
The Chief Executives of the two cities' tourism marketing organizations, Burkhard Kieker of the Berlin Tourismus Marketing GmbH and Fekete László of the BTH Budapest Tourism Non-profit Office Ltd. have signed a cooperation agreement on Monday. From now, the two cities treat Brazil, Japan, India, China and Korea as a common target area of tourism. Fekete László said: they expect a significant increase in the affected countries in tourist arrivals from the agreement – reports Origo.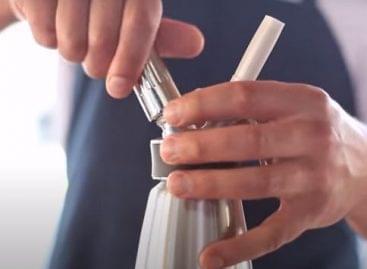 As its legions of fans will readily attest, cold-brew coffee—with…
Read more >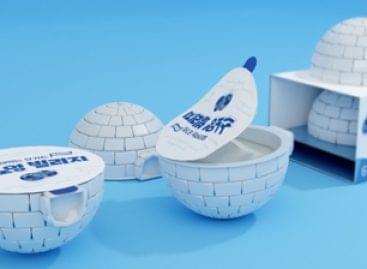 Creative frozen yogurt packaging designed to look like traditional Igloo…
Read more >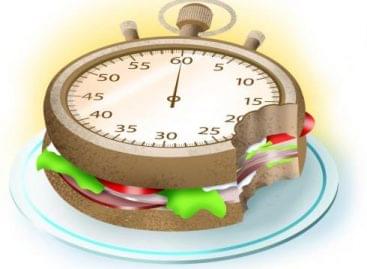 According to the researchers of the University of Texas, about…
Read more >