Environmental protection product fee: a raise would be exaggerated and disproportionate
At the end of September a draft of a planned amendment to the environmental protection product fee law appeared on the government's website. According to this, from January 2019 the tax on very light plastic bags would be HUF 5 per bag and it would be HUF 20 per piece on light ones; as for plastic shopping bags, the environmental protection product tax would be HUF 38 bag if the proposed modifications of the Ministry for Technology and Innovation (ITM) gets the green light. The tax on the promotional leaflets published by retailers would grow from the present HUF 85 to HUF 304 per kilogram.
Zoltán Fekete, secretary general of the Branded Goods Association Hungary (BGA) told: their view is that it would be useful from the ministry's side to involve the industry in creating the law's planned modification to a greater extent. He added that perhaps the ministry should wait a little, as the European Union also plans to adopt a directive on single use plastic items.
György Vámos, general secretary of the National Trade Association (OKSZ) believes that the goal itself – producing less waste – is definitely good. The problem is that the government doesn't seem to give enough time to prepare for the changes for packaging manufacturers, their suppliers and retailers. Mr Vámos also called attention to the fact that increasing the product fee on promotional leaflets from HUF 85 to 304 is exaggerated: shoppers like these leaflets and although they can be substituted, e.g. with online versions, these aren't accessible for everyone.
Miklós Nagy, general secretary of the Hungarian Association of Packaging and Materials Handling (CSAOSZ) remembered that last year's plan was to levy a tax of HUF 1,900/kg on plastic bags. The ministry's new proposal means that the environmental protection product fee on 1kg of plastic bag would be HUF 6,250 – and then there is also the 27-percent VAT to pay. Mr Nagy thinks this is exaggerated and disproportionate. He added that from a packaging perspective CSAOSZ opposes the banning of plastic bags, because they comply with the EU's environmental and legal requirements.
Related news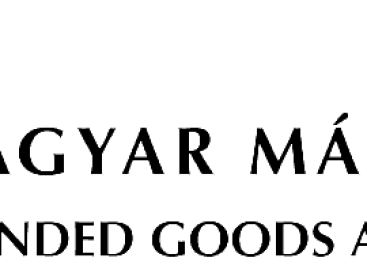 In his personal account of the previous year, BGA Hungary…
Read more >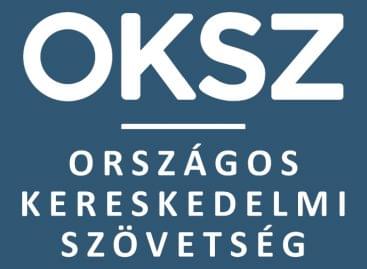 At its 27 May 2022 meeting, the National Trade Association…
Read more >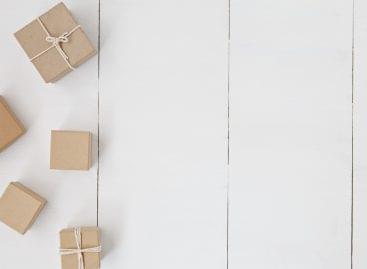 It is organizing an all-day conference with the participation of…
Read more >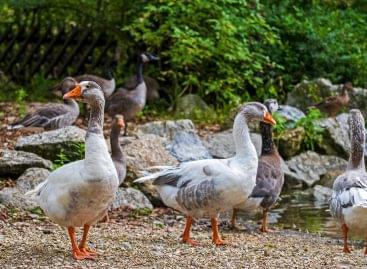 According to the relevant regulations of the World Organization for…
Read more >
Muddy Machines, an AgTech and robotics company that helps automate…
Read more >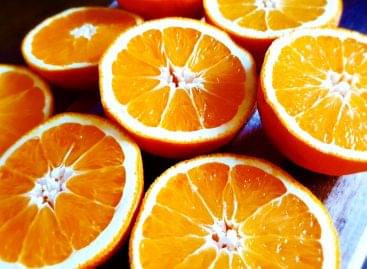 South Africa appealed to the WTO against the mandatory cold…
Read more >