Consciousness and experience
In 2020 Péter Andrusch won the 'Restaurateur of the Year' award of the Guild of Hungarian Restaurateurs (MVI).

How long have you been in the restaurant business?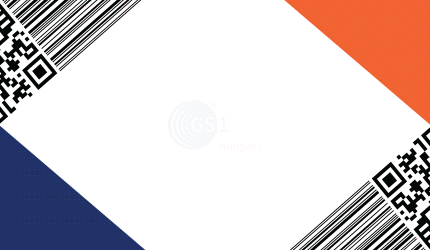 – I stared in 1980 in the Hyatt and later worked in the Sofitel hotel chain. Since 2002 I have been the owner of Alabárdos restaurant, which was named best Hungarian restaurant by Gault Millau in 2016.

What motivated you throughout these successful 40 years?
– I wanted my team to do better day after day, and I have always paid special attention to training the new generations, e.g. star chefs Attila Bicsár, Árpád Győrffy, Ákos Sárközi and others spent important years in Alabárdos.

What does it take to be a successful restaurateur in Hungary today?
– One needs to have good adapting skills, for instance adapting to the expectations of the new generations – be they guests or workers. It is also hard work to keep operations profitable. //
Related news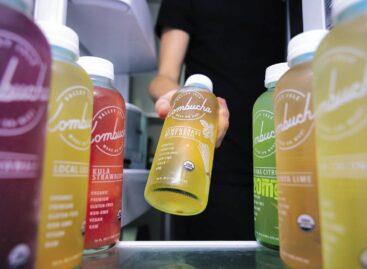 Plant-based food: ups and downs According to Forbes, the 10%…
Read more >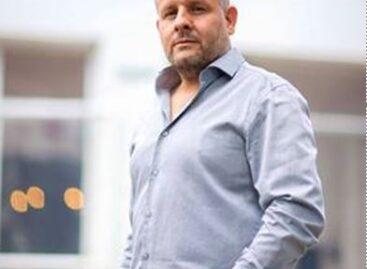 Gábor Kovács, the owner of Tenkes Csárda, won the title…
Read more >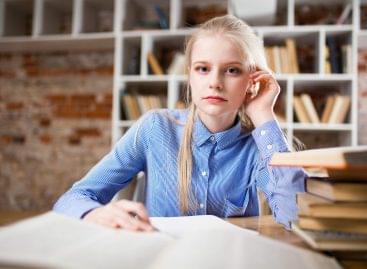 According to a survey carried out by Zyntern.com, the job…
Read more >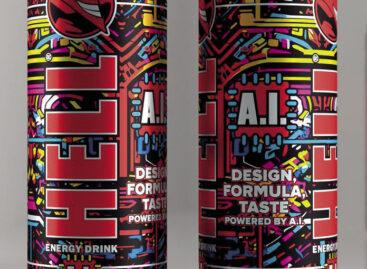 A világhálón fellelhető hihetetlenül nagy mennyiségű információt, tudást az AI…
Read more >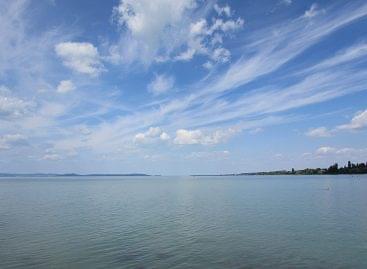 The tourist information offices at 47 points in the country…
Read more >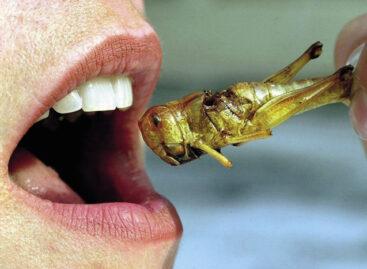 Adott egy világ, amelyben nemsokára 9 milliárd embert kell táplálni.…
Read more >