Coronavirus will constrain U.S. meat supply despite Trump order: Tyson Foods
The coronavirus crisis will continue to idle U.S. meat plants and slow production, Tyson Foods Inc said on Monday, signaling more disruptions to the U.S. food supply after U.S. President Donald Trump ordered facilities to stay open.
Tyson reported lower-than-expected earnings and revenue for the quarter ended on March 28, before processors shut massive slaughterhouses as the respiratory illness spread among workers. Shares fell more than 8% as Tyson also said meat sales will fall in the second half of the year because the outbreak has reduced restaurant demand.
Trump last week deemed meatpacking plants "critical infrastructure" that must stay open, in an executive order to protect the nation's food supply.
Reuters
Related news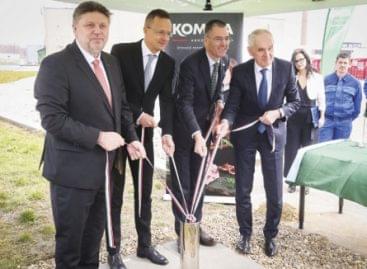 Kometa 99 Zrt. has started doubling its production capacity. The…
Read more >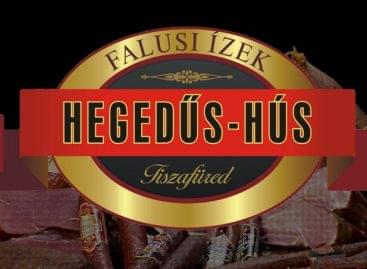 The Hegedűs-Hús Bt. expanded its meat plant in Tiszafüred from…
Read more >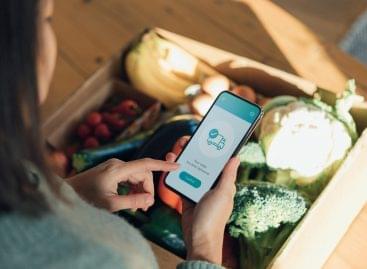 Some things go, others stay after the pandemic According to…
Read more >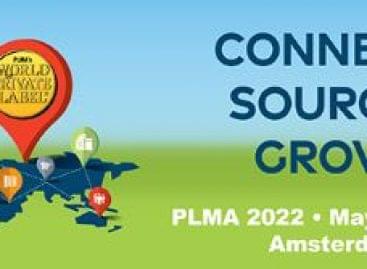 As indicated in our previous article PLMA's annual "World of…
Read more >
Pálinka is not only a high-quality drink, but also a…
Read more >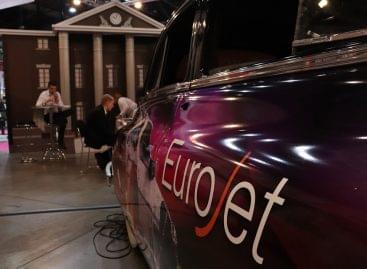 In less than a week, the Hungarian exhibition of advertising…
Read more >