Trident – enjoying bubble gum
The new Trident brands were introduce to the retail specialist by an exclusive show in Etyekwood.
 Jose Bonito introduce the new Trident
Splash, what is a flavorful snack alternative that entertains mouth
with a unique combination of textures – an indulgent liquid-filled
center surrounded by soft, chewy gum and a sweet, crunchy outer
shell. New luxury bubble gum will be on the Hungarian market the
Trident Senses.
Last year, Cadbury's global gum sales
from brands such as Trident, Dentyne and Stimorol rose 14 percent
compared to a 7 percent rise for its overall confectionery business,
including chocolate and candy, after it performed well in Mexico,
Brazil and France, where it is gum market leader.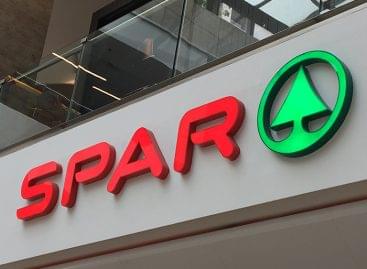 Spar upgraded its stores in Nagykanizsa and Gyál from more…
Read more >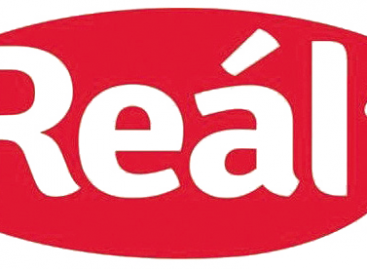 Élésker Kft. is building a new Reál store in Békéscsaba,…
Read more >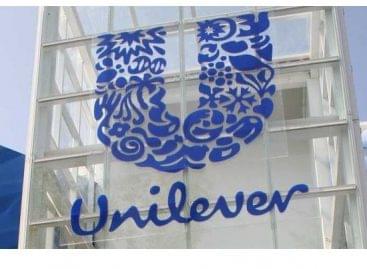 Unilever's sales grew better than expected in the second quarter,…
Read more >