Trends, whys and answers – part 7
As a qualitative market researcher, my experience is that about half of Hungarian consumers belong to the medi-level group (with an average level of price sensitivity). Their income is not very low but they think twice before buying something.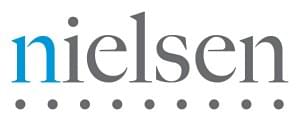 They are receptive to many things, for instance some of them are among the first to try a new product. They pay attention to private label products and promotions and are heavily influenced by television ads. From the group of very price conscious consumers about 20 percent have a low income. The majority of them are attracted by cheap private label products. 15 percent of Hungarian consumers are also very price sensitive but their income level is average: they are conscious buyers who are very keen on a good price/value ratio. My estimation is that 15 percent of consumers belong to the least price-sensitive category, with an income above the average. They do not like all types of promotion, for instance they prefer 'two for the price of one' instead of price discounts. One third of this group deliberately search for more expensive products. All in all, we can say that the more precisely a company identifies different target groups, the more efficient strategy they can prepare. This is how marketing and communication can contribute to increasing sales and profitability.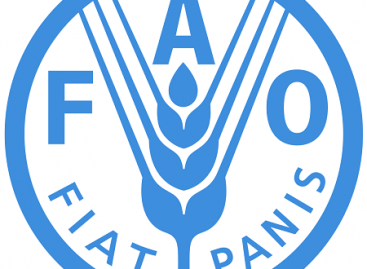 Making the world's food systems sustainable is not only important…
Read more >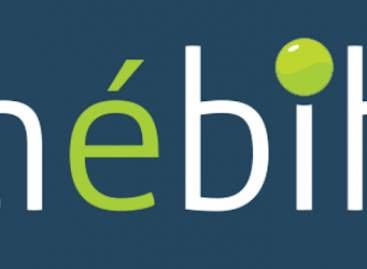 The National Food Chain Safety Authority's (Nébih) education program has…
Read more >