Hungarian NO for GM maize
In spite of EU comission's warning Hungary will not repeal the cultivation ban for MON 810 maize hibrid – said Zoltán Gőgös for business daily Világgazdaság.
 Last week
EU called Hungary twiced to repeal the national ban for cultivation
of MON 810 maize developed by U.S. biotech company Monsanto.
Specialist said the EU comittee dosn't agree with Hungary's scientist
opinian about baning the GM products.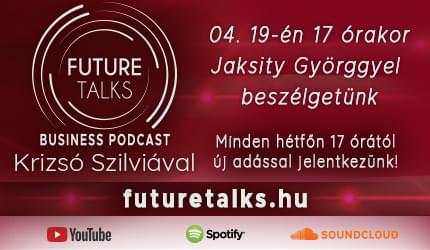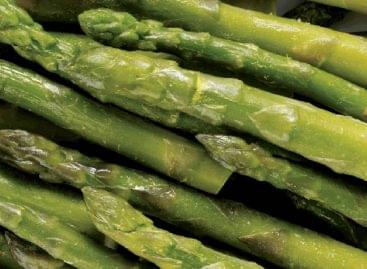 Hungarian asparagus will hit stores later this year, but this…
Read more >