Significant assets in the foreign trade balance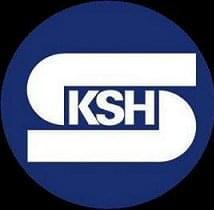 According to the the first estimate; in last December the value of exports was 1634 billion HUF (5,890 million euros), while the value of exports was 1,508 billion HUF  (5,434 million euros). Calculated in euros, exports increased by 21, imports by 19 percent compared to December 2009.
According to the datas of the Central Statistical Office, the foreign trade balance in the twelfth month of the year showed a 127 billion HUF (457 million euros) of assets that means 41 billion HUF (156 million euros) improvement of the balance, compared to the same period of the previous year. 73 percent of the exports and 66 percent of the imports were  performed with the European Union member states in December 2010.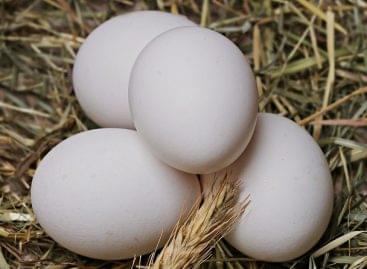 Although not outstandingly, but the price of eggs has risen…
Read more >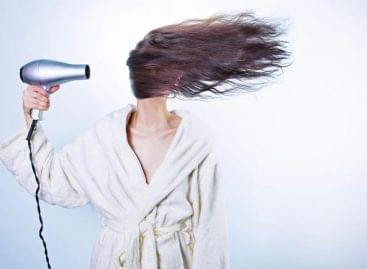 On behalf of the Ministry of Innovation and Technology (ITM),…
Read more >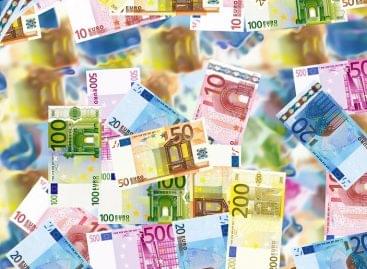 Growth in the euro area private sector slowed sharply to…
Read more >