Employment can decrease with further four percent
According to Manpower's international survey the number of employees in the third quarter of the year can decrease by 4 percent in Hungary – states Kiss Judit, the Managing Director of Manpower in a press conference in Hungary.
Manpower tested 9 industry branches in 34 countries. In Hungary the survey made with the participation of  770 employers. Ten percent of the asked employers would expand the labor pool, while 14 percent would discard a part of the staff in the third quarter. It is encouraging that three quarters of the companies do not plan a change in the number of employeers. In a territorial division in Hungary, the lowest value of the Manpower labor market index can be found on the North Great Plain (-9 percent) and North-Hungary (-6 percent) the highest (0 percent) is in Budapest. According to the administrator the index shows that employer in the regions of Transdanubia and Budapest, have already made their decisions connecting with redundancies in East Hungary, however, they are still waiting, therefore, more job losses will be only in the third quarter – reports Menedzsment Fórum.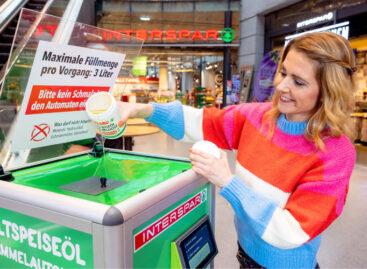 In 40 INTERSPAR Hypermarkets throughout Austria, collection machines for easy…
Read more >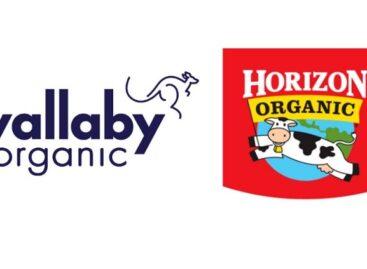 French food group Danone has announced that it plans to…
Read more >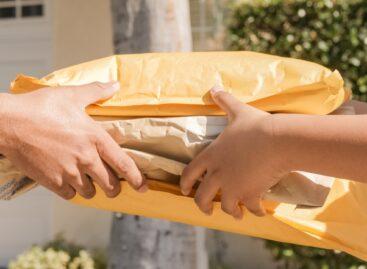 The slowdown in consumer spending has also affected online retail…
Read more >