Rohlik Expands Operations In Germany
Online grocery delivery business Rohlik Group said on Tuesday it has expanded its German business to the Rhine-Main region including Frankfurt and plans to add Hamburg, Cologne and other cities within two years to become the German market leader.
Rohlik has operations in the Czech Republic, Hungary, Austria and Germany and plans to launch in Romania, Italy and Spain this year.
It expanded to Munich under the Knuspr.de brand in August 2021 and now has 40,000 German customers and 3,000 orders per day, it said.
The company, which seeks to become Europe's biggest online grocery delivery service, announced plans to invest €45 million in automation last year, with further investments coming 2022-2025.
ESM
Related news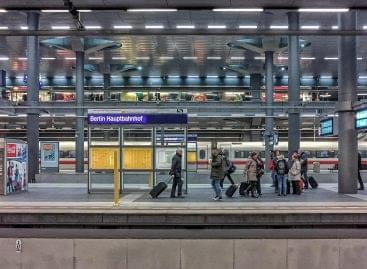 The June economic report of the economic research institute DIW…
Read more >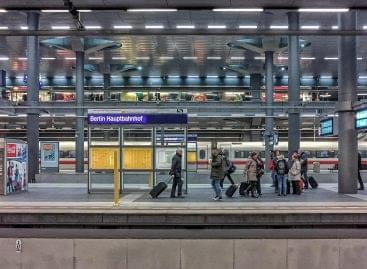 Retail sales in Germany were mixed in May, growing more…
Read more >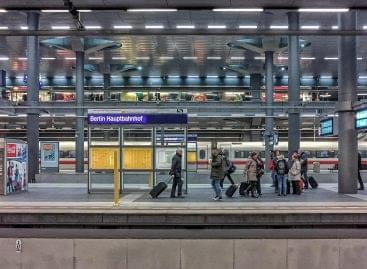 In Germany, instead of the expected rise, inflation slowed in…
Read more >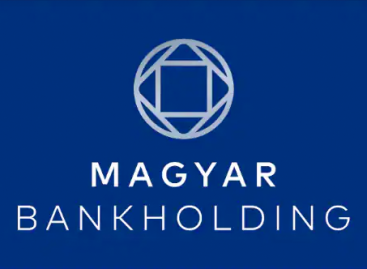 Exceeding expectations, industrial production increased by 9.4% in May, while…
Read more >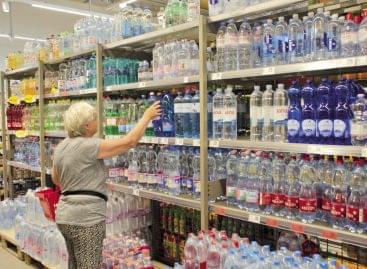 András Palkó, marketing director of Coca-Cola HBC Magyarország informed our…
Read more >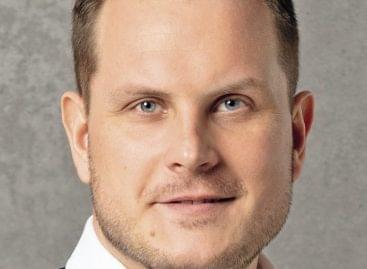 Norbert Madar, lead consultant of GKID Research & Consulting (formerly…
Read more >