Waitrose: Further bans on single-use plastic bags
Waitrose's objective is to scrap 40 million single-use plastic bags per year by removing them from deliveries. Bags for life – which cost 10p – will also be discontinued in the biggest stores and will be replaced with 50p reusable bags made from recycled materials; the latter are also fully recyclable.
This article was also published in 11/2021 of Trade magazin.
Related news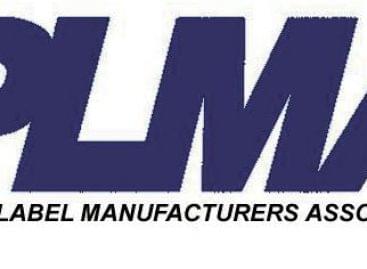 Lidl takes transportation into its own hands Lidl has bought…
Read more >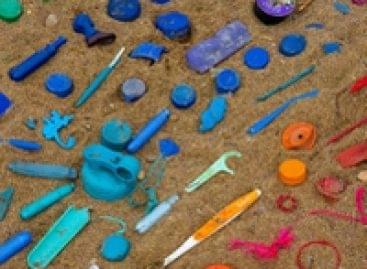 The Canadian government is revealing long-awaited plans to ban single-use…
Read more >
Tesco has introduced fully electric vans in its home delivery…
Read more >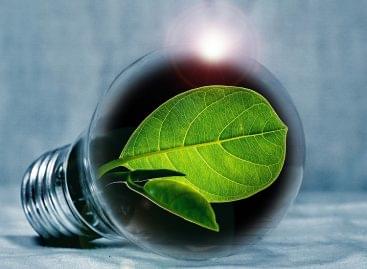 More and more people in the consumer society are choosing…
Read more >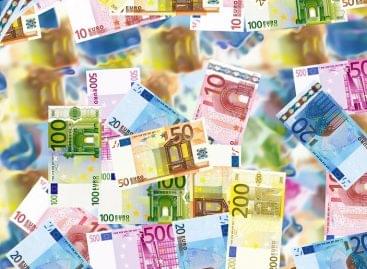 At its plenary session in Strasbourg, the European Parliament supported…
Read more >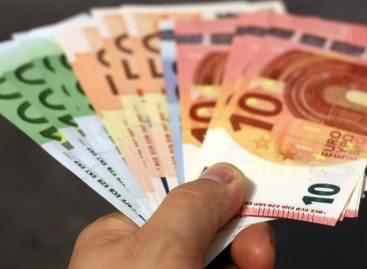 The growth of the economic performance of the euro zone…
Read more >