The foreign trade balance improved further – besides declining exports and imports
In August, the foreign trade exports decreased by 10, imports by 15 percent, compared to a year earlier. In the January-August period, exports decreased by 17, imports by 23 percent compared to the same period of 2008 – reports Central Statistical Office.
The foreign trade balance showed assets of 815 billion HUF, which is a 875 billion HUF improvement, compared to January-August of 2008.
The export volume of food, beverages and tobacco products increased by 3 percent,  in the first eight months of 2009, while import volumes fell by 6 percent, over the same period the previous year.
Trade balance surplus towards the EU improved by more than 50 percent, and reached 1660 billion HUF.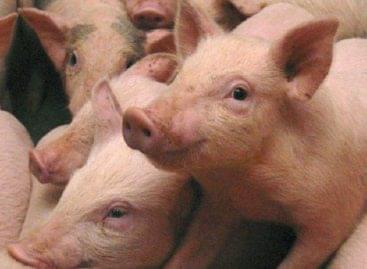 Our goal is to significantly expand the supply and export…
Read more >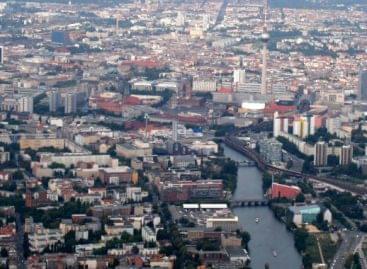 There is a realistic chance that the trade turnover between…
Read more >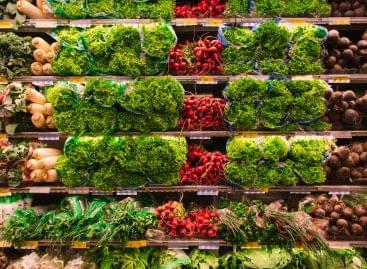 Organic cultivation will be supported by a tender with a…
Read more >