The epidemic situation continued to improve, and Nébih eased the temporary rules for the introduction of poultry
As of February 1, 2023, in the non-restricted areas of Bács-Kiskun, Csongrád-Csanád and Békés Counties, relaxations will come into effect in the resettlement rules for settlements located near wetlands and permanent wetlands.
The most important change is that in colonies where there were no outbreaks in the epidemic that began in the fall of 2022 and where they are located in a zone between 1-3 km from the edge of a wetland, resettlement can begin, as long as it is not done in a foil tent. The measure is valid for all animal species and regardless of the number of animal husbandry phases.
Nébih
Related news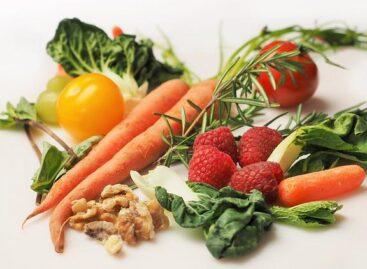 In the case of plant products intended for food from…
Read more >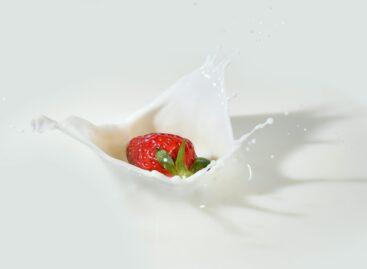 Due to the possible presence of mold, the Danone OIKOS…
Read more >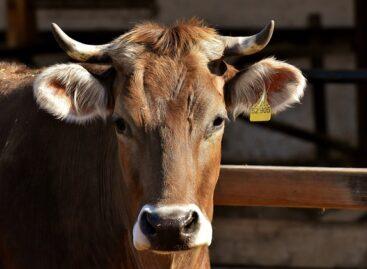 Incompletely completed or hard-to-read cattle passports result in increased administration…
Read more >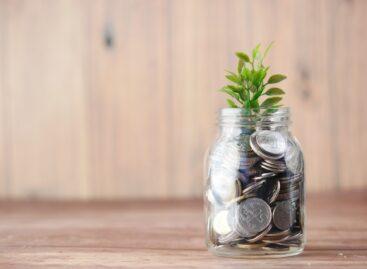 Large companies do not expect sales and profit growth this…
Read more >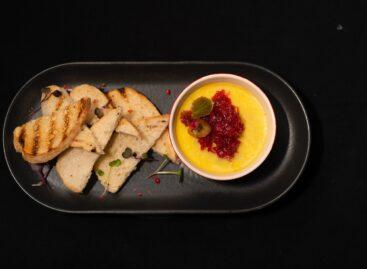 Retailers are putting a price cap on more than 400…
Read more >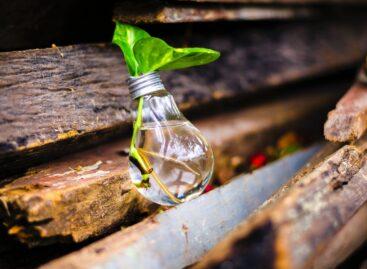 Königin Trade Kft. from Orosház, which manufactures beekeeping equipment and…
Read more >