Used Car Industry Poised for Growth in 2012
The used car industry had a good 2011 and it's looking to have an even better 2012 based on predictions by an industry expert who sees strong sales numbers continuing and strong prices ongoing in certain segments like compact cars.
There's obviously a finite amount of those cars that will be available through 2012 because of the low amount sold in 2009 (10.4 million) and 2010 (11.5 million). (As Toprak puts it, "The factory that makes used cars is new car sales.") Leasing was down to historically low levels of 11 to 12% of the new car market two years because of credit tightening that made it almost impossible to get approved for a lease. That is continuing to dry up the available pool of newer used cars.
The jump in sales from 2009 to 2010 bodes well for future used car sales. "There is going to be less and less pressure," Toprak said.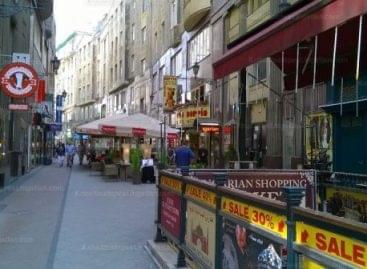 In 11 shopping streets in Budapest, brought together by the…
Read more >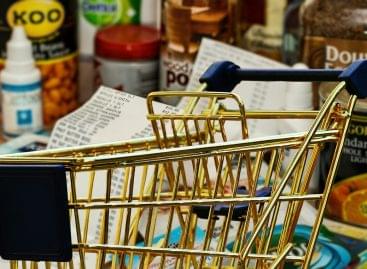 The outlook for the Hungarian economy is favorable. Compared to…
Read more >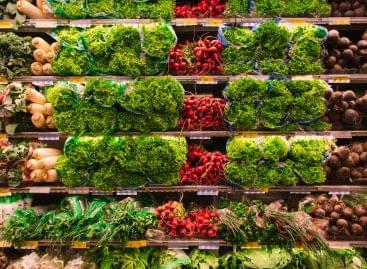 The government has increased co-financing for the Common Agricultural Policy…
Read more >